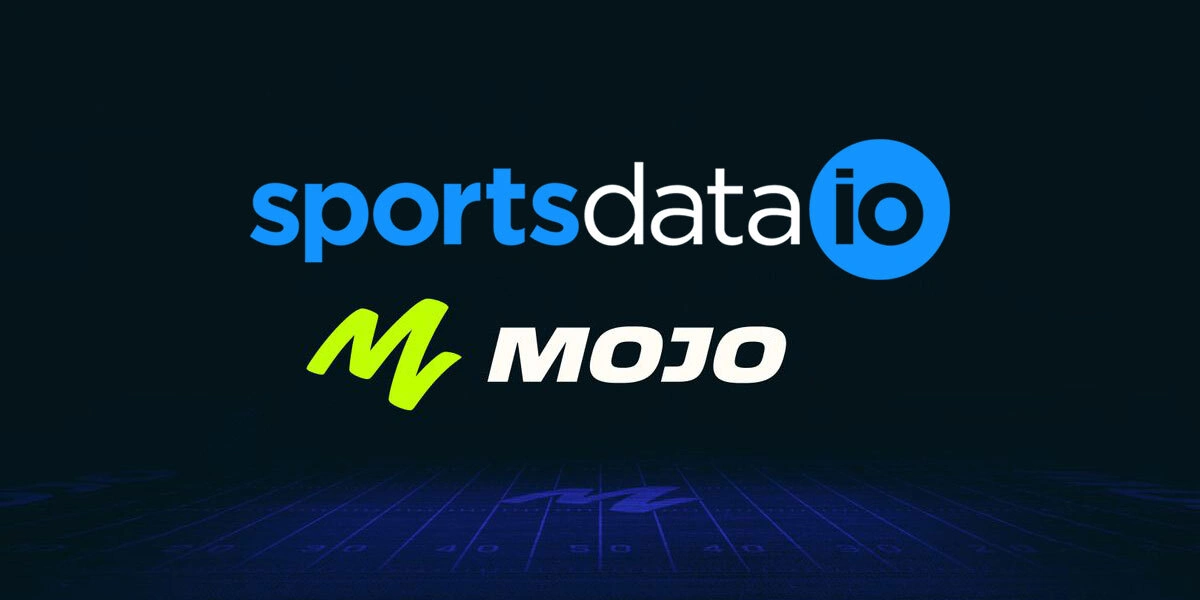 Mojo Selects SportsDataIO to Determine Player Pricing In Its Sports Stock Market Platform
---
SportsDataIO announced today that Mojo has selected SportsDataIO to aid in its player value pricing.
Mojo, backed by leaders in sports and technology businesses, including Alex Rodriguez & Marc Lore, recently launched with the NFL season in New Jersey as a sports stock market exchange where consumers can buy/sell "shares" of players like Josh Allen, Patrick Mahomes, and more.
Athlete market values rise and fall from their "IPO" price based on user demand, weekly performance, and their expected career value. Simply put, Mojo is a sports stock market where fans can invest in the greatest athletes in the world allowing consumers to profit from a player's career successes.
Mojo selected SportsDataIO's player data feeds as a foundational element in powering Mojo's pricing engine and algorithms.
Lax Chandra, VP at Mojo said "We came to SportsDataIO for their best-in-class player data. Nothing is more vital to establishing the opening value of a player's stock than complete, accurate, and timely data." He added, "their comprehensive sports data solutions, combined with ease of use, were essential to Mojo launching in time for the NFL season. We look forward to working together for years to come."
Dustin Sullivan, President of SportsDataIO said "Mojo is a sports stock market where fans can invest in athletes, we are looking forward to Mojo's continued growth in this exciting new market. We are proud to have been selected as a key ingredient to the Mojo marketing making - our data. Our precise, historical and real-time player data solutions continue to give clients like Mojo, FanDuel, Entain, and others what they need to make their products more valuable."
Coming just a few short weeks after our NBC Rotoworld Player Data and News Partnership, SportsDataIO is making news yet again by being tapped by another tier-one brand. We are extremely excited and proud to be selected as a provider of such a core functionality of Mojo's platform.
SportsDataIO's relationship with Mojo highlights the evolution and diversification of our clients' use of our award-winning real-time data products and in-house real-time API data feeds.
If you'd like to learn more about the versatility of SportsDataIO's API feeds and tools please do not hesitate to contact us at sales@sportsdata.io.
---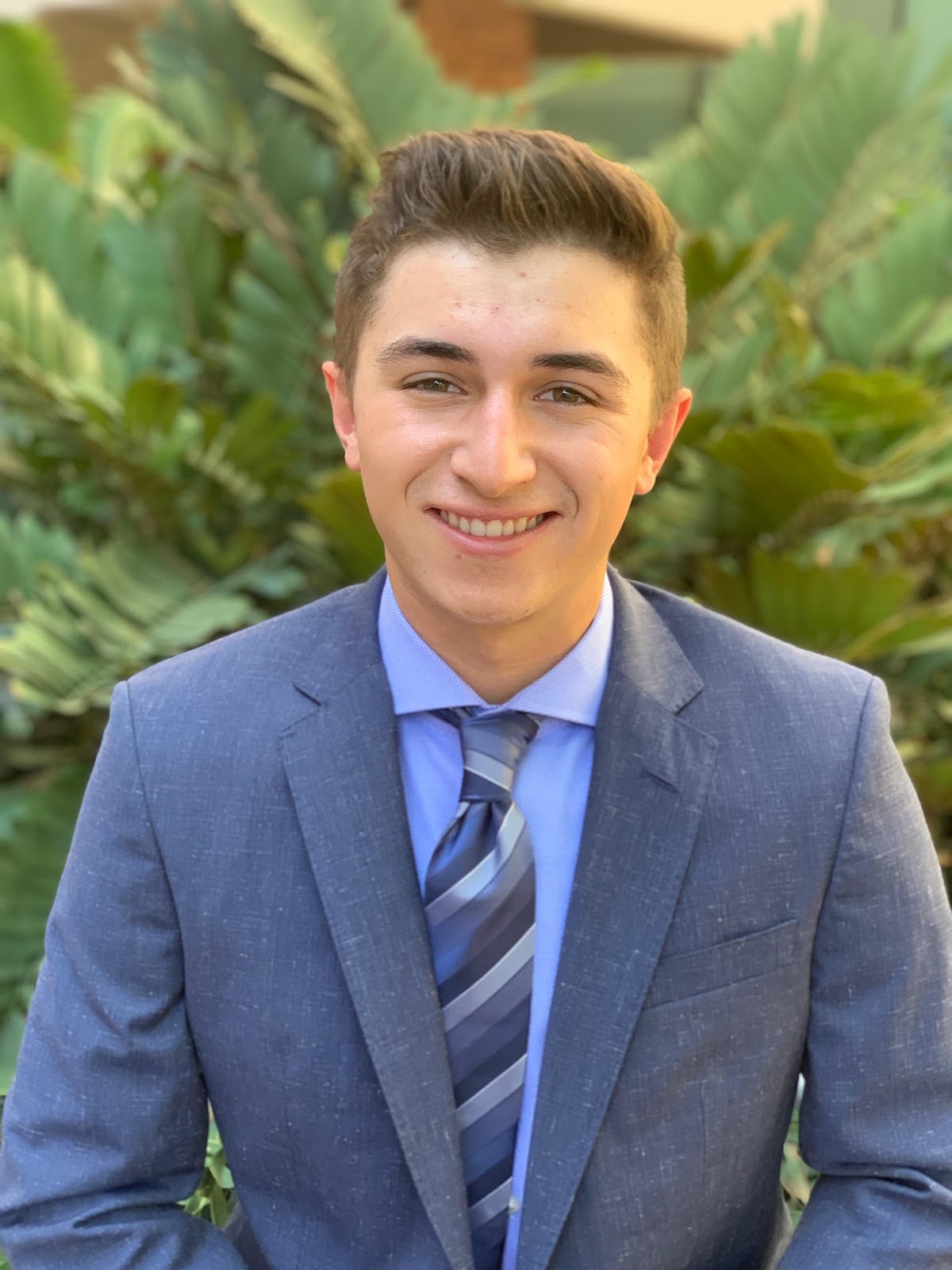 Sam Pearson is a Senior Account Executive for SportsDataIO and has been with the company since September of 2020. Sam currently resides in Phoenix, Arizona, but grew up in the suburbs of Chicago, Illinois. You can always find him catching up on the latest and greatest in the sports world, actively following the Cubs, Bears, and Blackhawks.