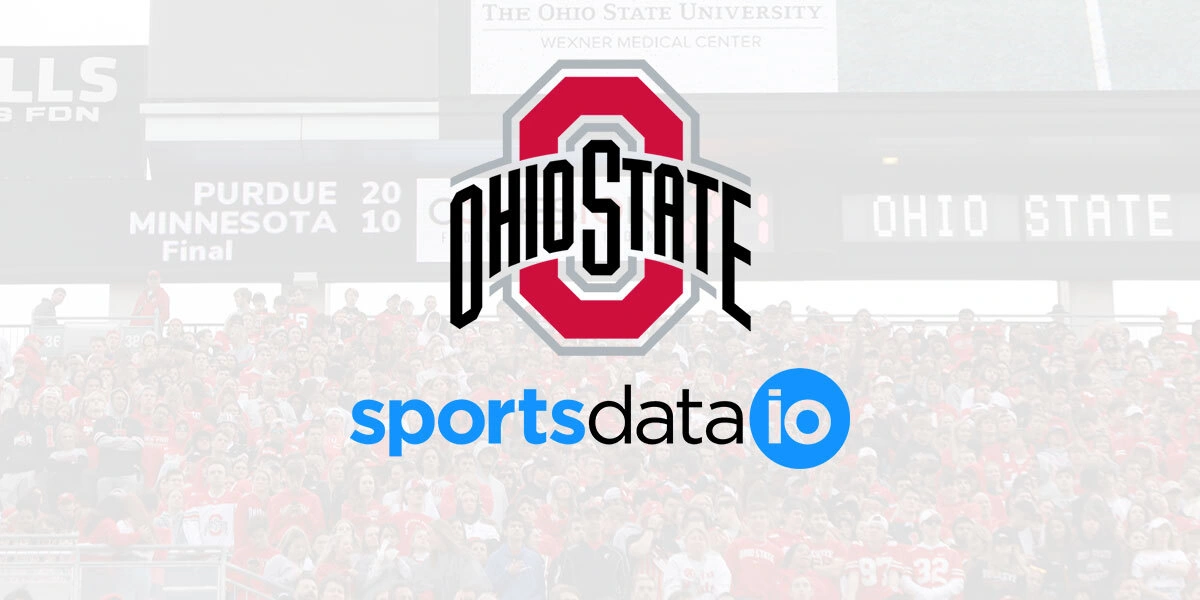 SportsDataIO Partners with The Ohio State University to Provide Live In-Stadium Data
---
SportsDataIO has agreed to terms with The Ohio State University, among other major collegiate universities, to provide real-time scores and statistics via our APIs to power their scoreboards and fascia displays for both home football and basketball games.
About a month before kicking off the 2022 Fall Football season, The Ohio State University contacted SportsDataIO as they were unhappy with their previous data provider and in need of real-time statistics and scores to display in-game to Buckeye fans.
Within that month, Ohio State was able to trial, license, integrate, and implement SportsDataIO's data feeds for their scoreboard displays and have had extremely successful results. Ohio State now runs real-time "out-of-town" collegiate scores throughout the course of their home games just below the main scoreboard. (see image below)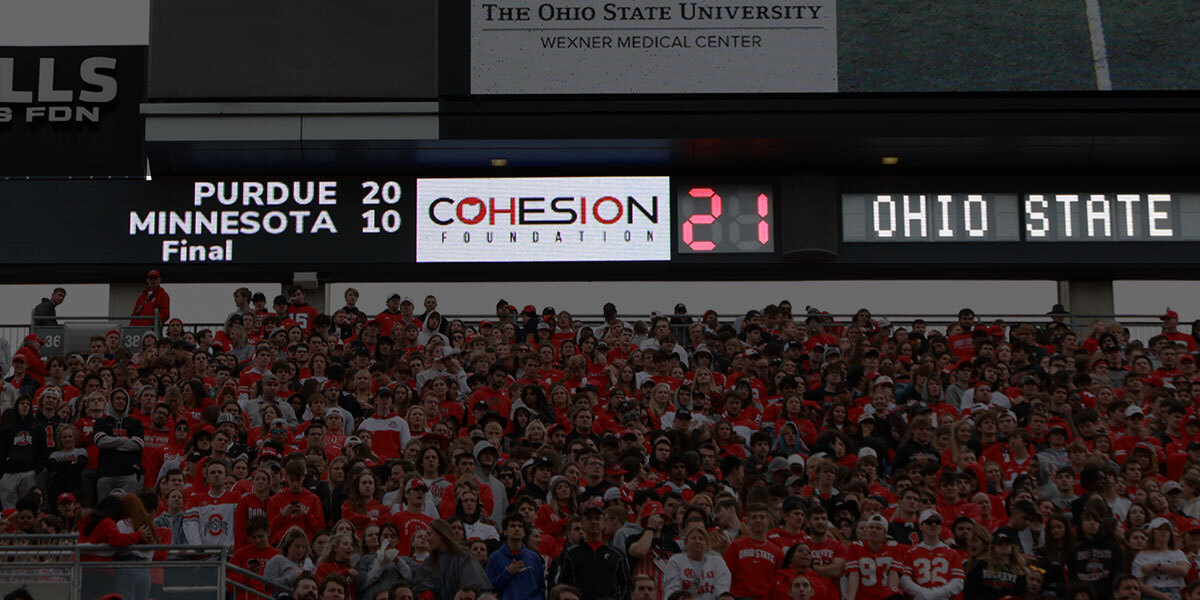 SportsDataIO is proud to work with some of the largest universities and most prolific college athletic programs to enhance fan experiences. We are adding new clients for our signage solutions regularly.
Reach out to us to see how we can help enhance your in-stadium and at-retail experiences today at sales@sportsdata.io.
---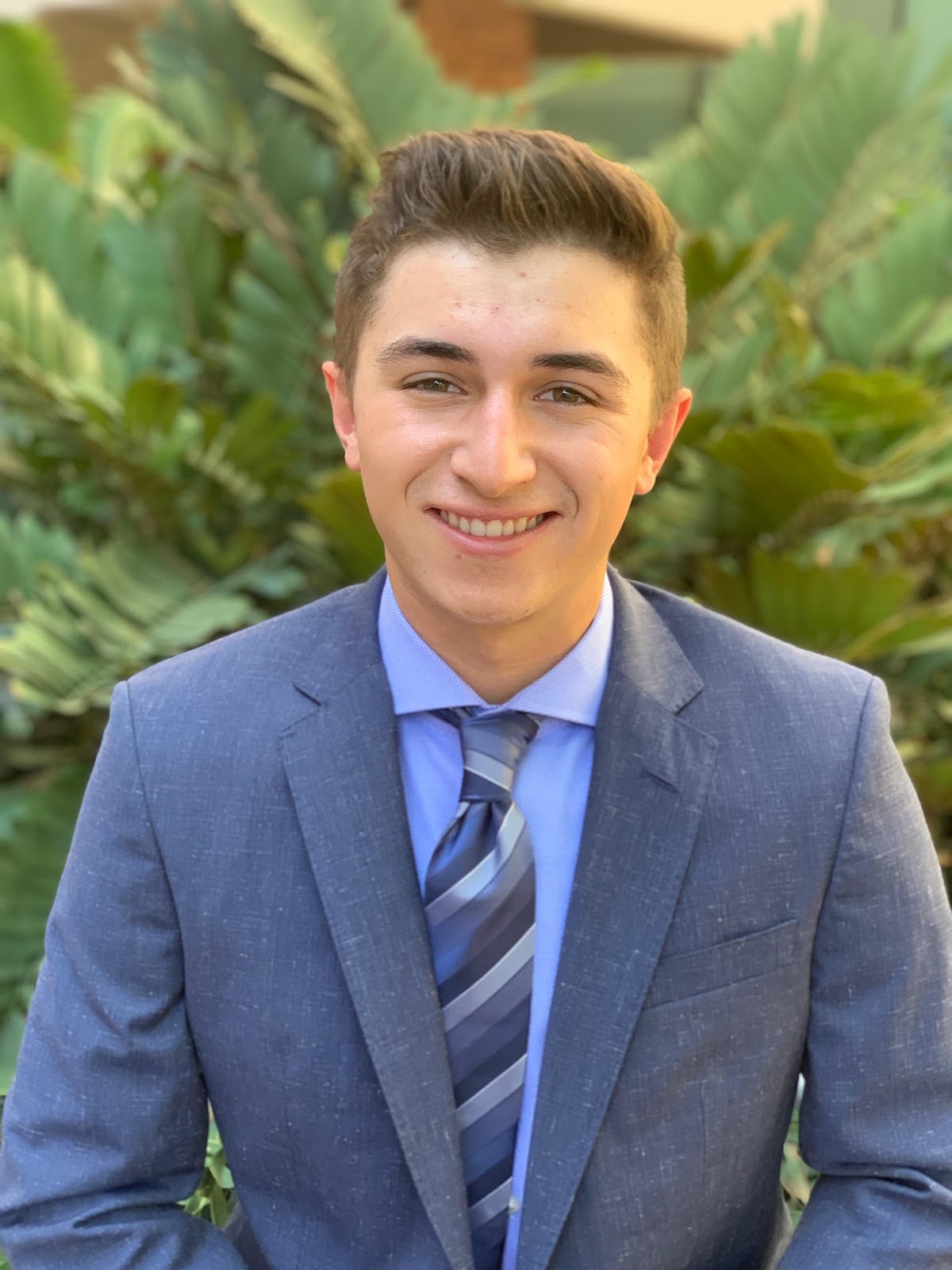 Sam Pearson is a Senior Account Executive for SportsDataIO and has been with the company since September of 2020. Sam currently resides in Phoenix, Arizona, but grew up in the suburbs of Chicago, Illinois. You can always find him catching up on the latest and greatest in the sports world, actively following the Cubs, Bears, and Blackhawks.