SportsDataIO's Mission
To provide our customers with accurate and timely sports information, using real-time delivery technologies, empowering them to create unique experiences for fans across the globe.
SportsDataIO was founded in 2008 as FantasyData LLC while offering NFL data feeds to the fantasy sports industry. Throughout our first decade, we expanded our coverage for all major North American and international soccer leagues, with a content offering that provides data, news, and images to a wide range of industries, including gaming, fantasy, publishing, broadcasting, and leagues & teams.
More recently with the repeal of PASPA, we re-branded to SportsDataIO and replicated our previous mission of providing industry-specific fantasy feeds to the gaming industry by building an industry-leading odds product along with a suite of widgets to compliment our API as a delivery method.
Headquartered in Philadelphia, PA and with data operations in Phoenix, AZ, SportsDataIO currently services more than 200 clients ranging from startups to enterprise organizations.
2008 FantasyData LLC launches with its NFL data product

2014-2018 The Great Expansion Built/launched 8 new leagues including NBA, MLB, NHL, College Football, College Basketball and more.

2023 & Beyond Continuous improvement planned with more sports, more coverage and more products.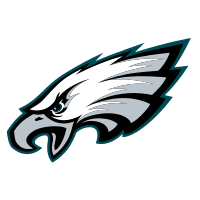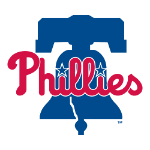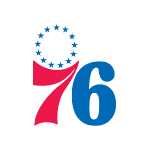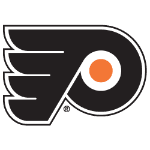 Scott Gimpel
Founder / CEO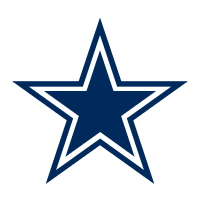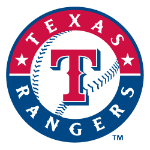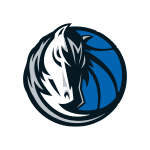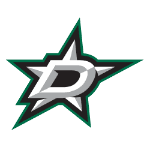 Dustin Sullivan
President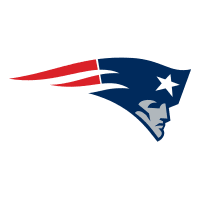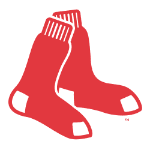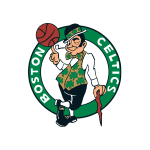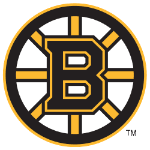 Mike Landers
VP, Data Operations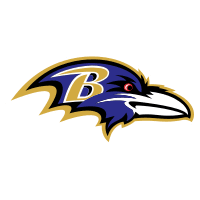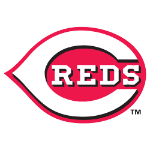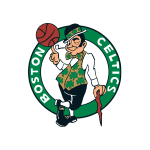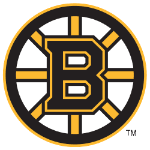 Greg Kirkorsky
Chief Revenue Officer