Introducing SportsDataIO
---
SportsDataIO Letter from the CEO: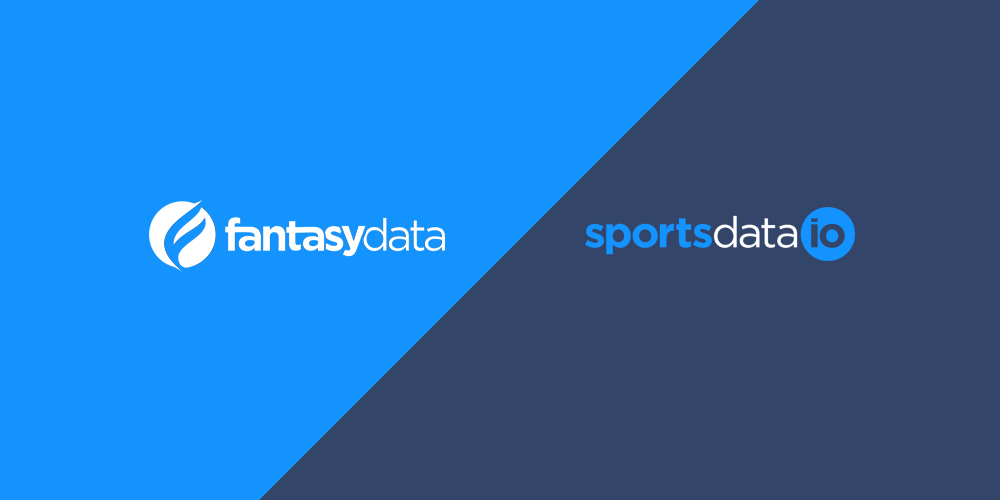 Today we are pleased to introduce SportsDataIO. SportsDataIO was born from our sister site FantasyData and will house our commercial API business. FantasyData will continue to operate as a consumer brand and usher in a new suite of consumer products, which are detailed below.
Since 2008, we have been honored to power some of the fantasy industry's leading brands by providing data feeds that are custom-tailored for fantasy applications. With the repeal of PASPA last summer we have seen a surge in demand for data to power sports betting applications. SportsDataIO will allow us to continue providing cutting edge solutions for this emerging market under a more inclusive brand name.
FantasyData will also take a bold new move by ushering in its new suite of consumer products, including APIs built for individual fantasy and sports betting enthusiasts who are looking for an enterprise solution at an affordable price point.
How will this change affect me?
Other than seeing emails now being sent from a SportsDataIO email address, not much. All existing customers and commercial API Free Trial users can continue to use the service like you always have.
One thing worth mentioning: you'll now find a new and improved Developer Portal, hosted directly on SportsDataIO, which now includes enhanced functionality.
What can I expect in the future?
In addition to providing our core feeds (schedules, scores, stats, etc) and fantasy-specific feeds (projections, salaries, points, etc), you'll find we've already added new sports betting products, including consensus and individual sportsbook odds feeds, plus our own team & player props which are perfect for free2play, Peer2Peer and fan engagement.
Throughout the rest of 2019, you can expect growth in three key areas:
New sports: Tennis, MMA/Boxing, CFL, and WNBA are just a few of the 10+ new sports we plan to add to our portfolio

New sportsbooks: as the affiliate market in the US expands, companies will benefit from having lines from all legal books organized and delivered in a unified format from a single API

New betting markets: as sports bettors grow to expect more lines, so will our feeds include new markets such as 1H/2H, props, futures and beyond
We are excited about the next chapter in our company's history and to evolve as the market around us brings new opportunities and challenges! If you have any questions, concerns or feedback, please reach out to our sales or support teams.
---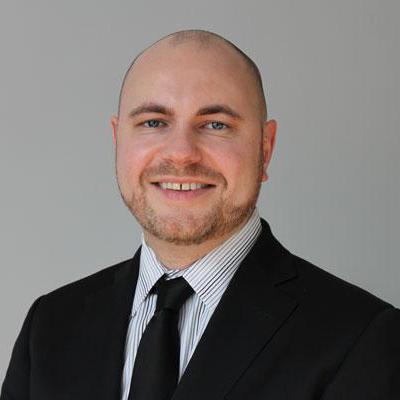 Scott Gimpel is the Founder and CEO of SportsDataIO and FantasyData LLC. He has spent more than ten years as the lead architect of the hardware and software infrastructure of both brands, which power commercial real-time sports data APIs, sports data feeds for personal use and consumer research tools. SportsDataIO and FantasyData were born in the cloud, leveraging technologies such as Rackspace Cloud and Azure API Management for data distribution and scalability.