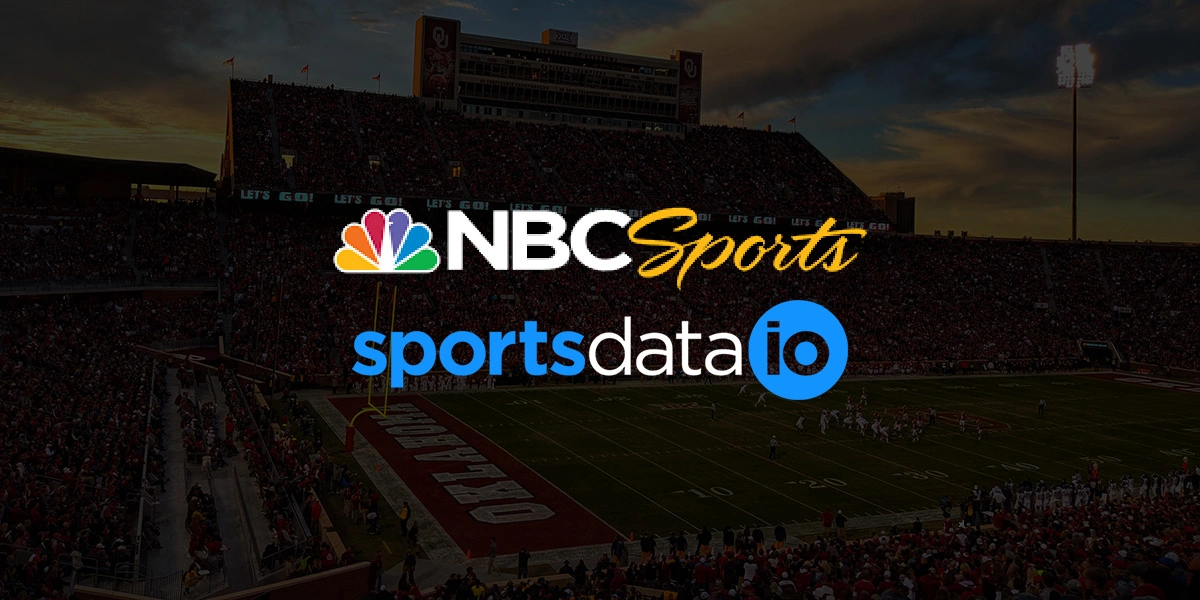 SportsDataIO and NBC Sports Partner to Create 360-Degree Player Data and News Feed
---
SportsDataIO is extremely proud to announce that we have partnered with NBC's Rotoworld to bring an instant integrated best-in-class Data-plus-News feed to market.
For the first time ever, NBC Sports is making its Rotoworld Player News available to third parties as a component of SportsDataIO's Players' Feed through an exclusive distribution partnership between the two companies.
While SportsDataIO has consistently delivered its robust Players' Feed to its clients for more than 15 years, the addition of NBC's Rotoworld Player News allows us to continue to evolve and meet the needs of our industry-leading clientele.
"Rotoworld's Player News, coupled with SportsDataIO's Player Data, gives first time access to Media, Fantasy, Sports Betting sites and more - a true 360-degree content offering," said Ed Williams, Sr. Director, Content (Betting/Gaming), NBC Sports EDGE and Rotoworld "Combining the best player news and the most timely and thorough sports data in the market creates a valuable and winning combination."
"Being selected as NBC's exclusive distribution partner for their best-in-class Player News gives us the final component to round out our Players' Feed product, containing lineups, injuries, rosters and depth charts, creating an instant market-leading product bundle," said Dustin Sullivan, President, SportsDataIO.
We are thrilled to announce this key partnership as we near the close of 2022. Top brands like BetMGM, Fox Sports, Rotogrinders, and Underdog have all come to SportsDataIO for our award-winning Real-Time Data Products and in-house data feed expertise. This partnership with NBC Rotoworld news continues to fulfill our mission of creating a true one-stop-shop destination for SportsDataIO customers.
Existing and current clients should reach out today to learn more about this partnership, and explore ways that it can be customized to help make your platform shine: sales@sportsdata.io.
---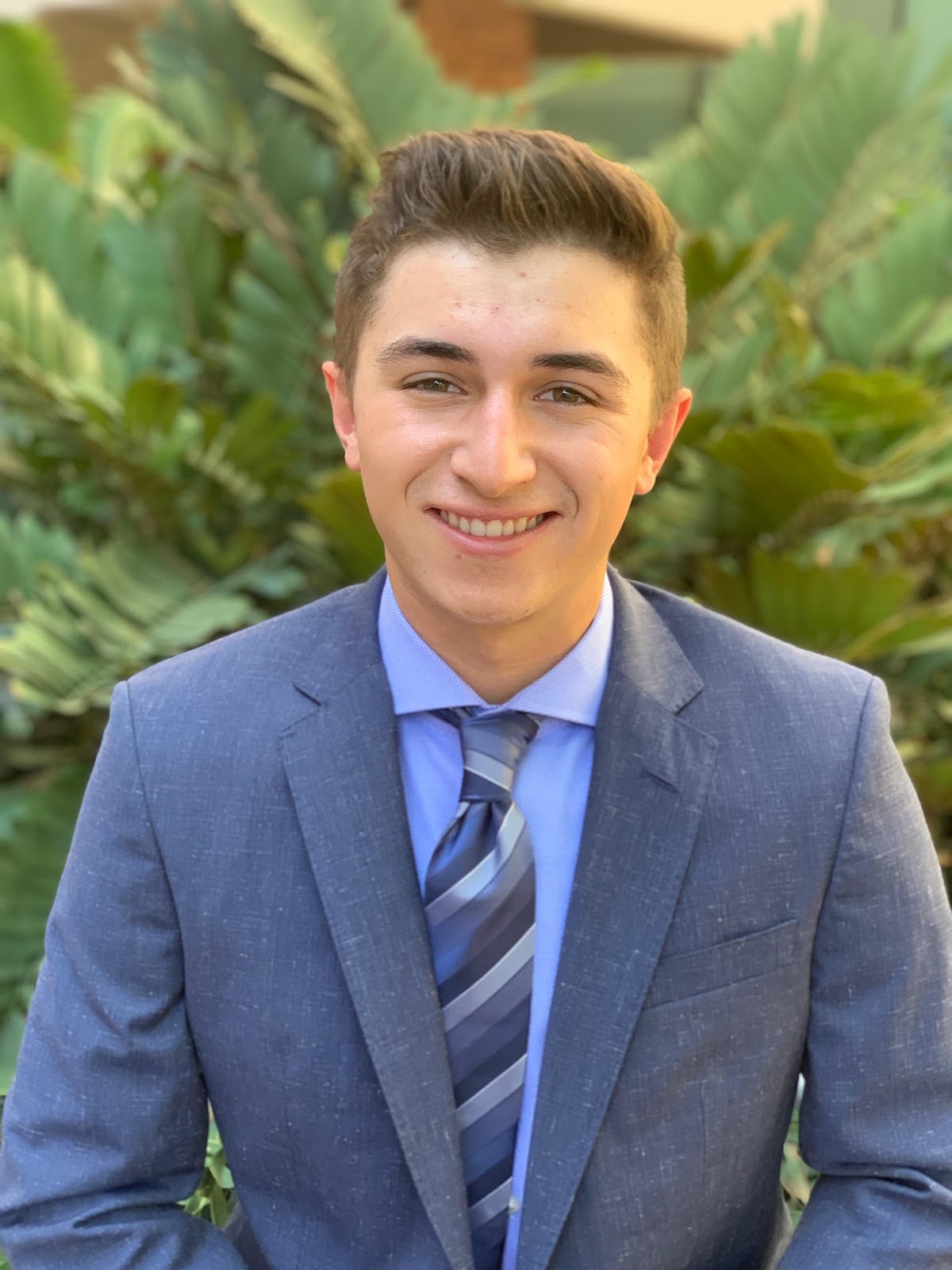 Sam Pearson is a Senior Account Executive for SportsDataIO and has been with the company since September of 2020. Sam currently resides in Phoenix, Arizona, but grew up in the suburbs of Chicago, Illinois. You can always find him catching up on the latest and greatest in the sports world, actively following the Cubs, Bears, and Blackhawks.