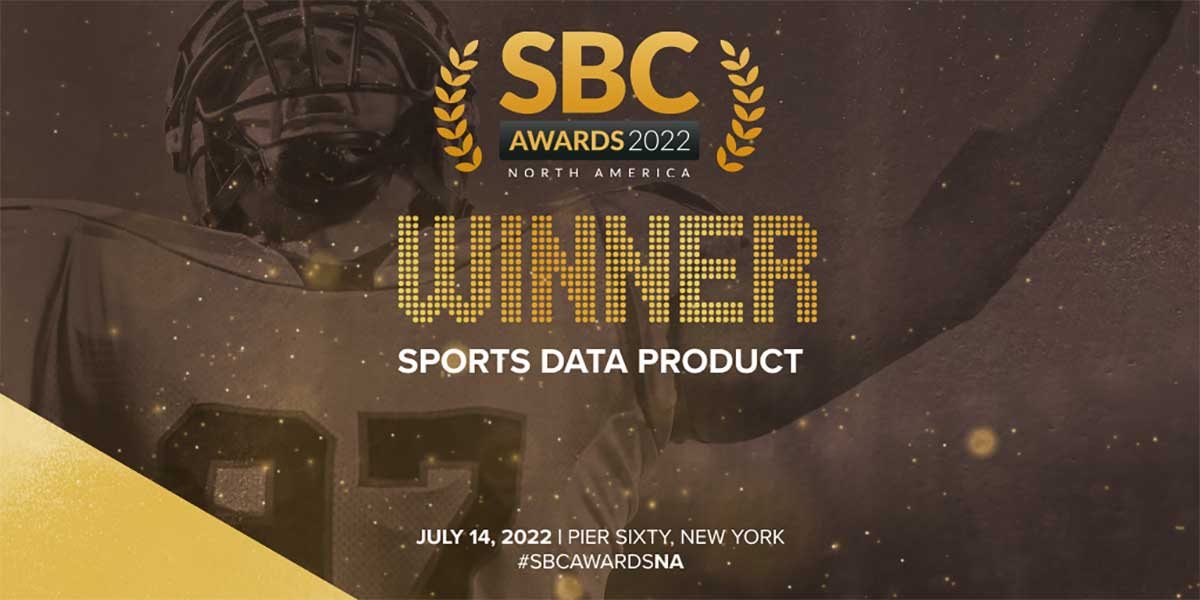 SportsDataIO Wins Best Sports Data Product at SBC Awards 2022
---
SBC Award Winner: SportsDataIO
We are proud to announce that SportsDataIO received the award for Best Sports Data Product at the betting industry's flagship North America awards ceremony, the SBC Awards. In doing so we came out victorious against the biggest names in sports betting technology.
Dustin Sullivan Accepting the Best Sports Data Product of the Year Award
This award is the culmination of our efforts to create products that allow our clients to best engage with the rapidly expanding US sports betting market. We understand that this award sets a new bar for what is expected of SportsDataIO. Anyone who has watched their favorite team win a championship knows it is one thing to achieve greatness. It is another to maintain it.
We recognize the competition is now focused on us and that we cannot rest on our laurels. In that regard, we will continue to innovate and strengthen our position as an industry leader so that our clients can focus on serving sports bettors the content and insights necessary to stand out in a crowded market.
From media companies and operators to platform providers and anyone else who needs accurate and reliable data we will continue to work tirelessly for you. We are thankful for your support, we could not have achieved this without you.
Again, thank you to everyone who has been with us and helped us achieve this incredible honor. We promise the best is yet to come. -SportsDataIO
---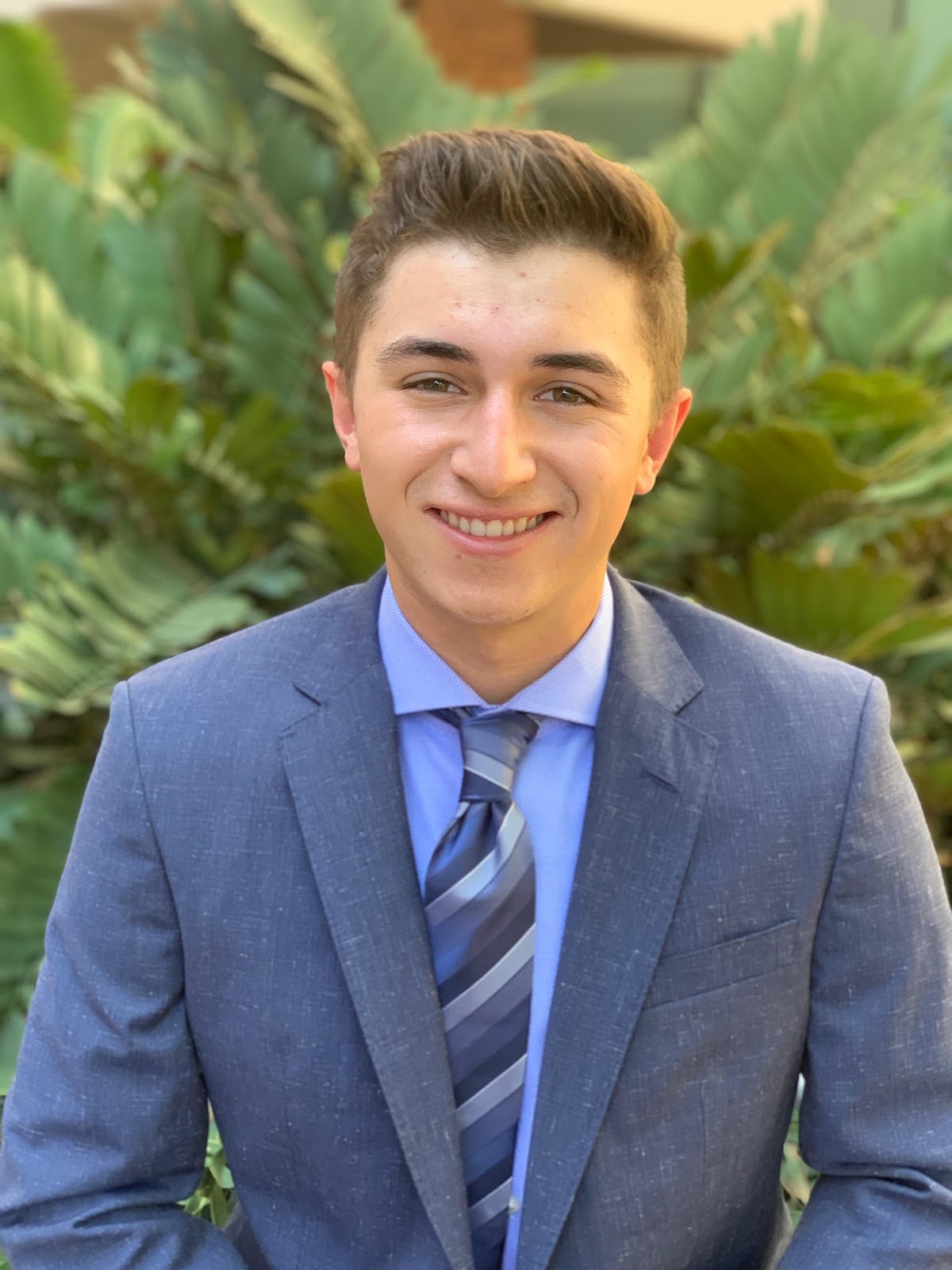 Sam Pearson is a Senior Account Executive for SportsDataIO and has been with the company since September of 2020. Sam currently resides in Phoenix, Arizona, but grew up in the suburbs of Chicago, Illinois. You can always find him catching up on the latest and greatest in the sports world, actively following the Cubs, Bears, and Blackhawks.