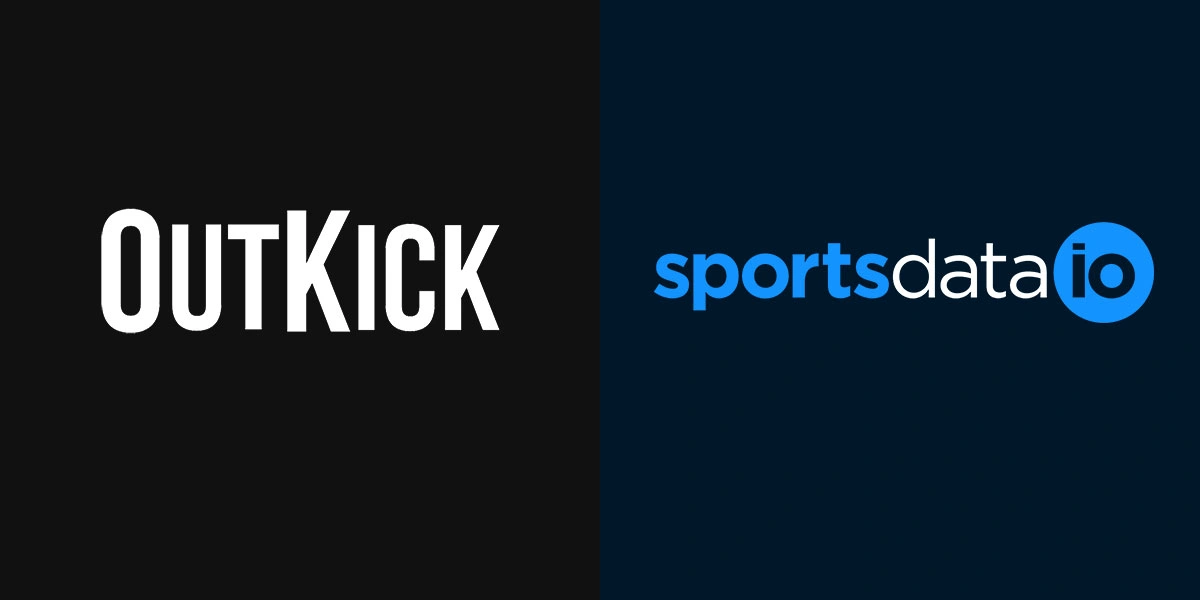 Client Spotlight - OutKick
---
At least once a month, SportsDataIO will share with you more about one of our valued customers and how they are using SportsDataIO's data and services.
We are kicking off the New Year with a fun one!
WHO: Fox-owned OutKick
WHAT: OutKick was looking for a data partner that would help transform their site with real-time data-rich sports content and widgets.
HOW: SportsDataIO provided OutKick with an integrated suite of widget visualizations to enhance their betting content and provide interactive gaming tools for their user base.
SportsDataIO's widget solutions enable brands to easily plug-n-play an array of rich sports data and dynamic tools throughout their media content. When taken as a whole, the widget solution helps convert content-focused brands into interactive destinations, driving metrics such as time on site, return visits, brand loyalty, and monetization.
This solution is transformational to any site and allows both media and affiliate platforms to cleanly display scores and betting lines that matter most to their readers, along with enhancing affiliate site engagement and retention. OutKick currently uses various SportsDataIO widgets, including our Real-Time Score Ticker, Aggregated Betting Odds Widget (see below), Player Props Finder, and more.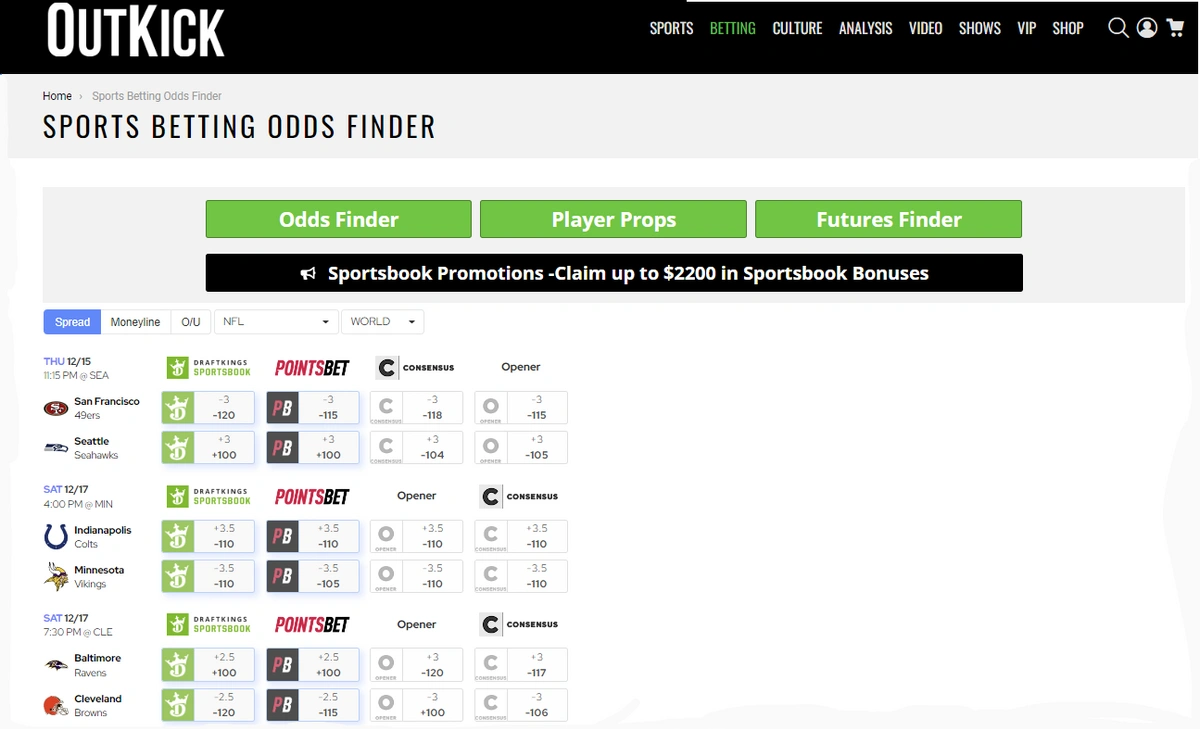 HAPPY CUSTOMER OUTCOME: OutKick's "Fearless Sports Media" is now enhanced by SportsDataIO's array of widgets and real-time sports data, giving OutKick's site visitors a one-stop-shop for the up-to-the-minute essential sports betting data.
"Our team has been working closely with OutKick to quickly customize sports data feeds that enhance their content. Our widgets and API products, load seamlessly into any site or app and can contain lineups, injuries, rosters, and depth charts, creating an instant market-leading solution in today's real-time sports media markets," said Dustin Sullivan, President for SportsDataIO.
Want to learn more about widgets/solutions that can be transformational for your product, app, or site - get in touch with us at sales@sportsdata.io.
Are you a current customer and want to be featured in one of our upcoming Spotlight editions - reach out to spotlight@sportsdata.io!
---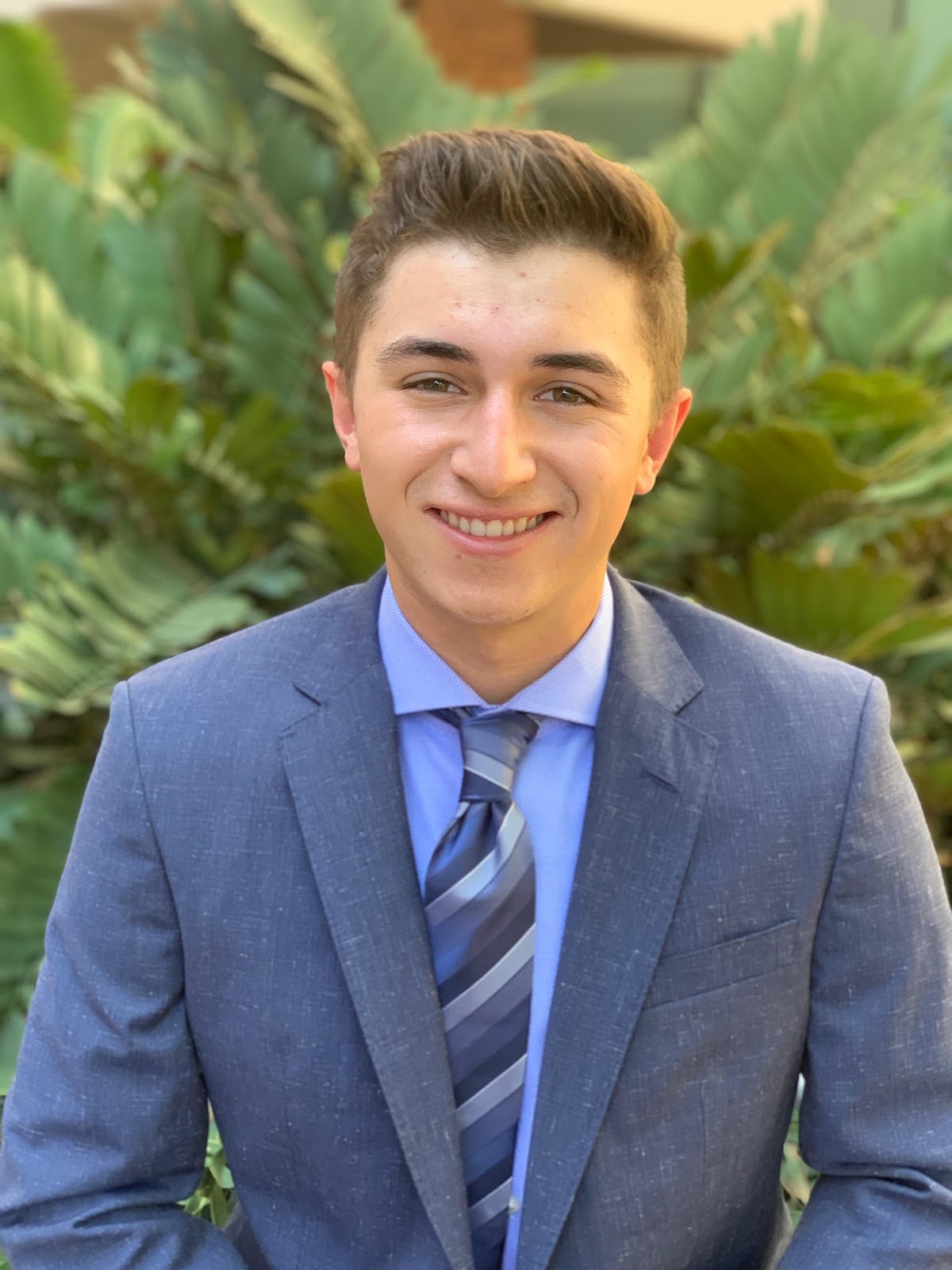 Sam Pearson is a Senior Account Executive for SportsDataIO and has been with the company since September of 2020. Sam currently resides in Phoenix, Arizona, but grew up in the suburbs of Chicago, Illinois. You can always find him catching up on the latest and greatest in the sports world, actively following the Cubs, Bears, and Blackhawks.