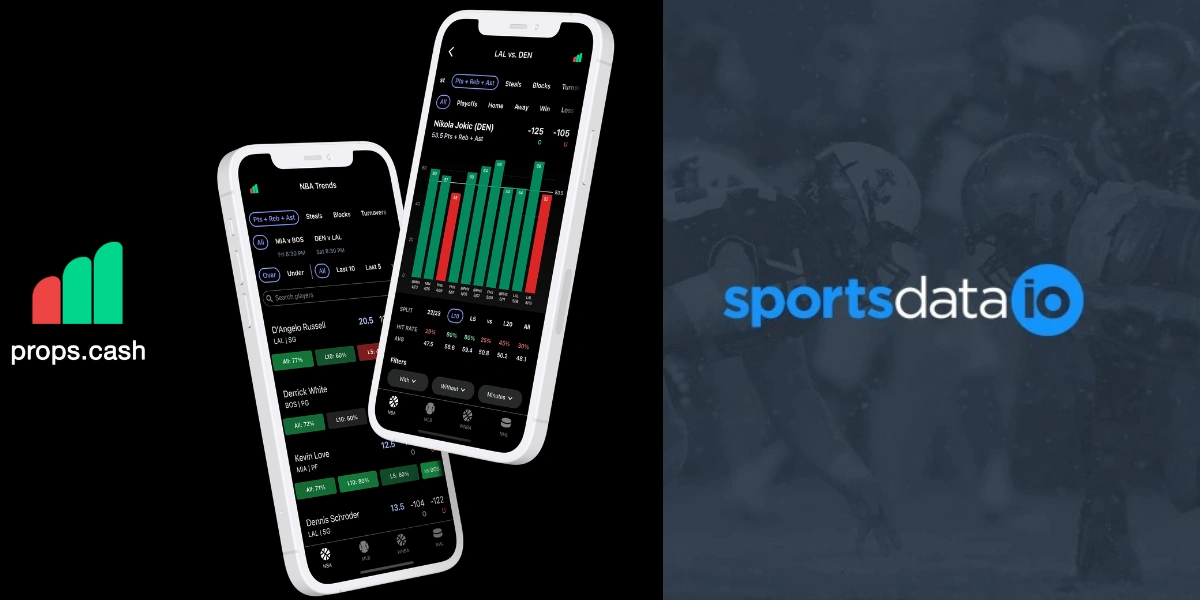 Customer Spotlight: props.cash
---
As sports betting has continued to accelerate in the US, a market with users that have shown to make bets and decisions based on historical data and trends, betting tools like props.cash have become a staple.
Props.cash is a unique platform designed to help bettors make more informed decisions and find trends amongst various prop bets. The platform relies on historical data and live player prop lines to provide users with the most accurate and informative experience while researching different markets.
In partnership with SportsDataIO, props.cash is able to access a vast array of player prop lines and an abundance of historical data across a number of sports, to provide their users with both real-time and historical data. This combination of data has helped props.cash create a dynamic betting experience that offers a wide range of potential markets for users to research and analyze when betting.
SportsDataIO's rich data and holistic coverage of player prop markets across the legal on-shore US sportsbooks made us the optimal choice to fuel props.cash's industry-leading platform.
SportsDataIO is proud to work with unique platforms like props.cash as props.cash continues to empower bettors worldwide and set the standard for the future of sports betting tools.
If you would like to learn more about how we work with some of our other partners in the sports betting industry reach out to us at sales@sportsdata.io!
---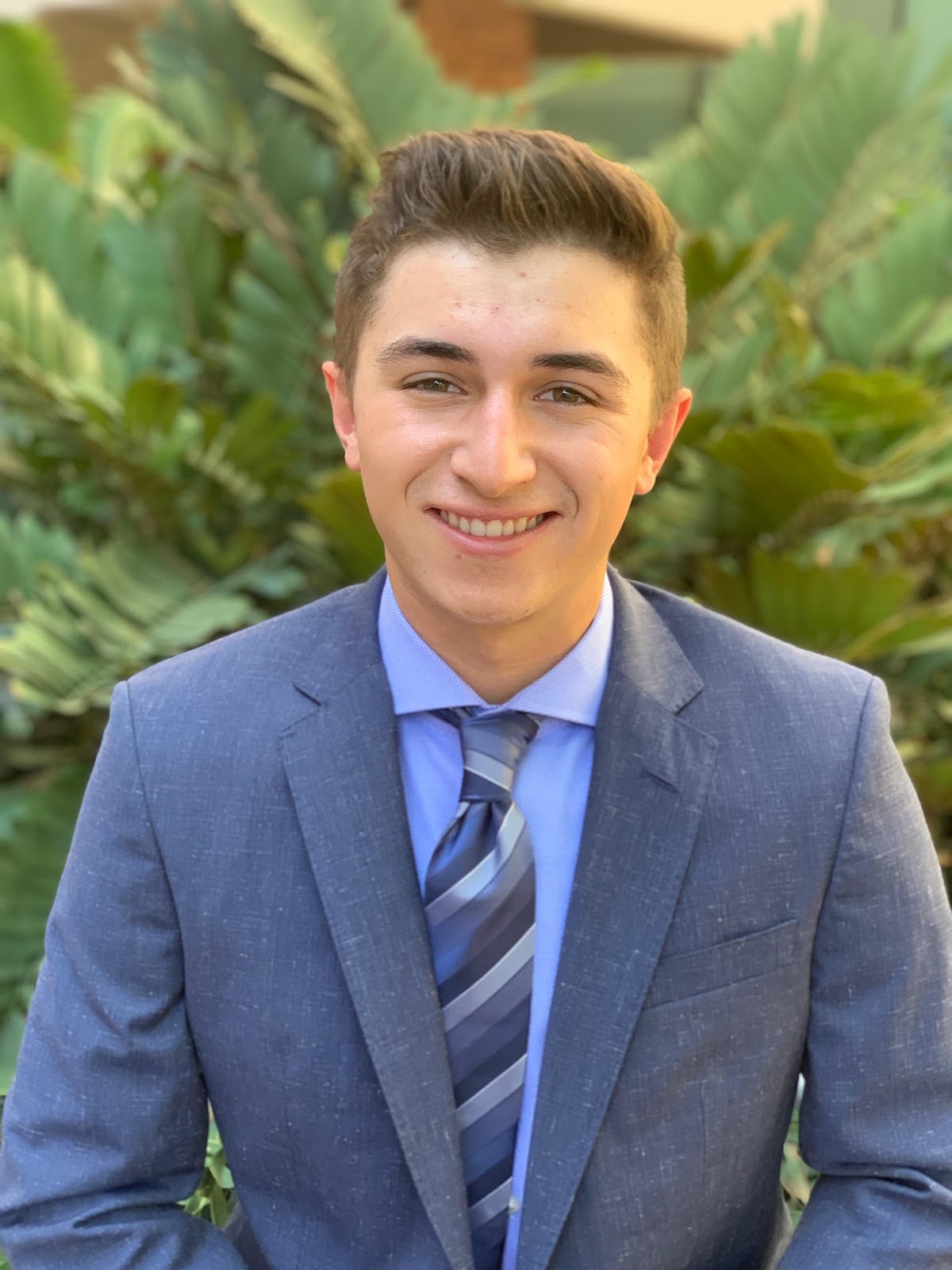 Sam Pearson is a Senior Account Executive for SportsDataIO and has been with the company since September of 2020. Sam currently resides in Phoenix, Arizona, but grew up in the suburbs of Chicago, Illinois. You can always find him catching up on the latest and greatest in the sports world, actively following the Cubs, Bears, and Blackhawks.