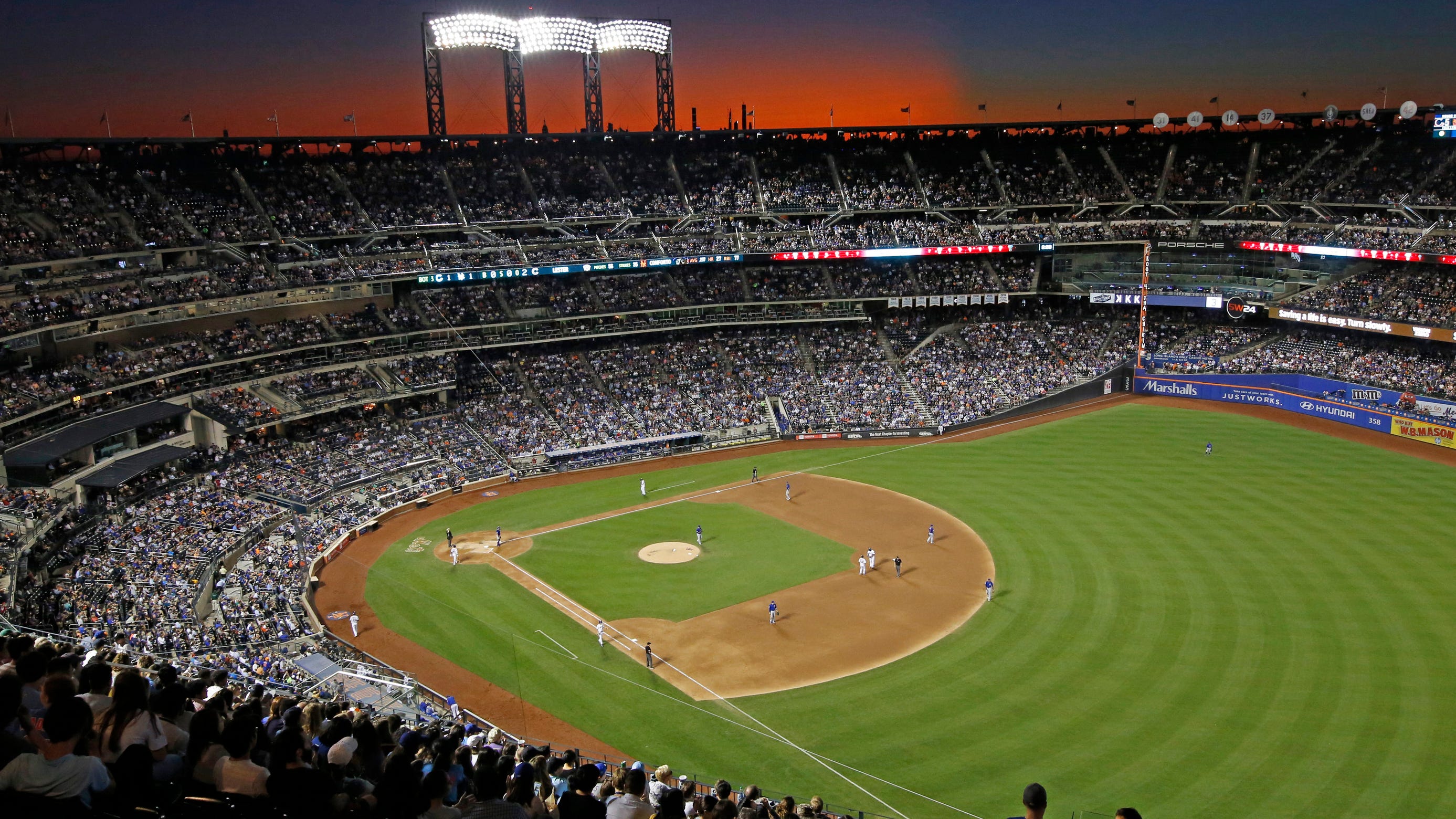 Getting Ready for the 2021 MLB Season
---
We're getting things ramped up for the 2021 MLB Season and we wanted to fill you in on some enhancements we're working on for the upcoming season.
2021 MLB Enhancements
We added Delayed as a possible game status for the upcoming season. This is slightly different from the Suspended status, which is why we've added it. Read the full description of possible game status values.
We had a couple of clients point out a minor issue with our live game coverage as it pertains to transitioning between innings and half innings. The most commonly reported issue was that the Outs field never flips the number of Outs to 3 at the end of an inning. Instead, it flips Outs to zero and advances to the next half-inning. We are working on an adjustment to this transition, so that the Outs flip to 3 for a short period of time (~10 seconds), before flipping to zero and advancing to the next half-inning.
We added a new column to the 2021 MLB season called AuctionValue. This is the player's average auction value for season-long fantasy baseball drafts. The AuctionValue column is alongside the AverageDraftPosition column, which is included in the MLB Projected Player Season Stats API endpoint.
We will have full odds overage for the 2021 MLB Season (including player/team props & futures) for the following sportsbooks:

FanDuel
DraftKings
PointsBet
BetMGM
William Hill (new for 2021)
Please let us know if you have any questions or concerns, by emailing us at support@sportsdata.io.
Regards,
SportsDataIO
STAY IN TOUCH
Sign up for SportsDataIO's newsletter and get awesome content sent to your inbox.
We'll never share your email address and you can opt out at any time, we promise.
---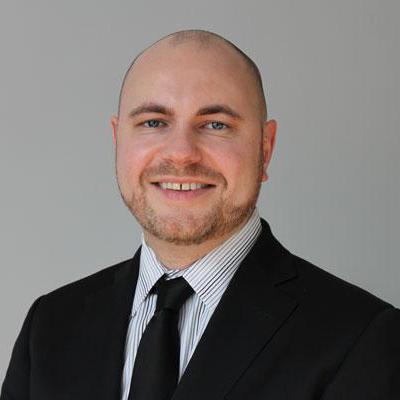 Scott Gimpel is the Founder and CEO of SportsDataIO and FantasyData LLC. He has spent more than ten years as the lead architect of the hardware and software infrastructure of both brands, which power commercial real-time sports data APIs, sports data feeds for personal use and consumer research tools. SportsDataIO and FantasyData were born in the cloud, leveraging technologies such as Rackspace Cloud and Azure API Management for data distribution and scalability.