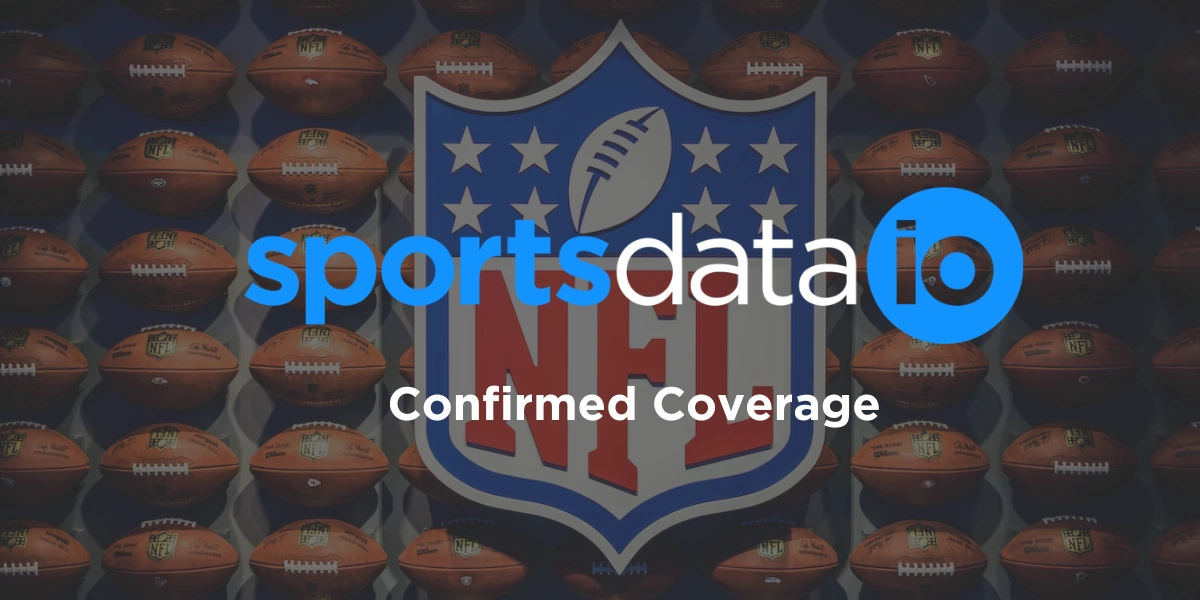 Confirmed Coverage: NFL 2023 Season
---
With NFL OTAs and minicamps wrapped up, we hope this email finds you eagerly anticipating the start of Football Season! At SportsDataIO we are thrilled to announce our confirmed coverage and share some exciting updates about our products and new features.
Key Dates
The NFL is set to kick off on Thursday, September 7th and College Football kicks off on Saturday, August 26th.
The SportsDataIO team has been working diligently to ensure the X's and O's on our end are set to best support your platform this upcoming season.
Check out our Key Dates Calendar to keep up to date with all other remaining events and important dates for 2023.
What's New
Settlement Verification Feed
SportsDataIO's Settlement Verification Feed is uniquely crafted for sportsbooks to bolt onto their official data feed, pausing payouts when there is a discrepancy in data. Learn more about the capabilities of our Settlement Verification Feed and partnership with sports betting conglomerate Entain here.
BAKER Predictive Engine
The most advanced sports prediction engine, simulating sporting events over 10,000 times to the play-by-play level. Our new BAKER Predictive Engine is ready for this upcoming NFL season. Leverage BAKER's capabilities for Best Bets, Projections, and more!
Delivery
SportsDataIO distributes all of its data and content via two methods - APIs and Widgets.
A foundational element to any platform, delivered in both XML and JSON.
Transform any site into a publisher in a matter of minutes with a few lines of JavaScript.
Full Coverage
SPORTS DATA
Top-to-bottom Gameday Coverage and Season-Long coverage of scores, stats, rosters, and more.
Learn More: Game Feeds | Player Feeds
BETTING DATA
All available pregame and in-game betting markets like moneyline, over/under, totals, and props. Also, check out our BAKER Predictive Engine Best Bets and Prediction Feed.
Learn More: Aggregated Odds | Trading Team Feeds
FANTASY DATA
Market-leading projections based upon our BAKER Predictive Engine as well as all other fantasy-specific information like salaries + slates, points, and advanced metrics.
Learn More: Projections | Salaries + Slates
NEWS & IMAGES
In addition to player headshots, our news feed partnership with NBC Rotoworld provides short-form content and updates in real-time to cover the player lifecycle.
Learn More: Previews/Reviews | Headshots
HISTORICAL DATA
Our historical database offers decades of past information to use for modeling, analytics, profile pages, and beyond.
Learn More: SportsDataIO Historical Database
Stay connected with SportsDataIO on LinkedIn and Twitter to keep up with all other major developments and enhancements.
If you have any questions and need to get in touch ahead of the NFL season, contact our sales team at sales@sportsdata.io.
---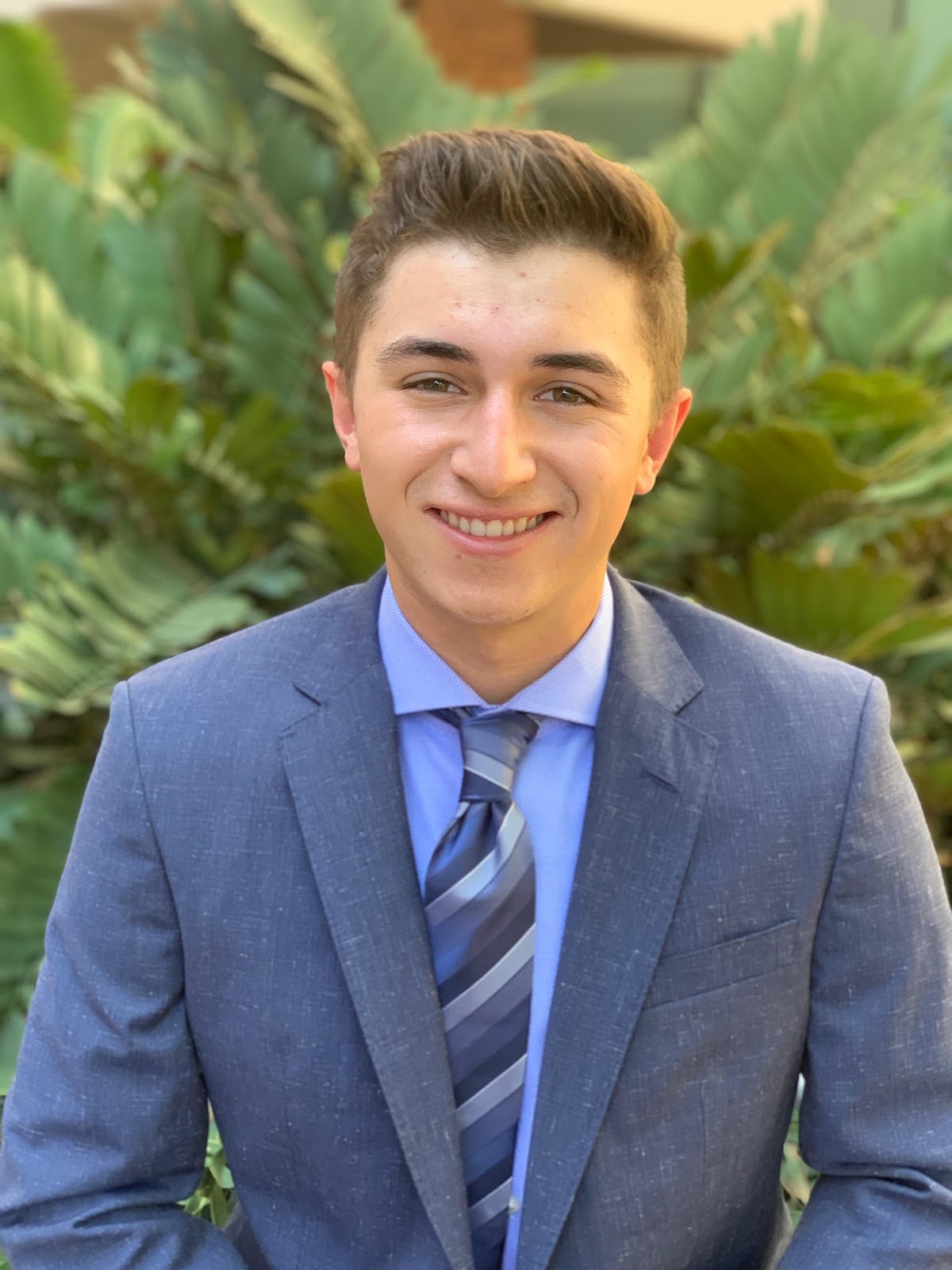 Sam Pearson is a Senior Account Executive for SportsDataIO and has been with the company since September of 2020. Sam currently resides in Phoenix, Arizona, but grew up in the suburbs of Chicago, Illinois. You can always find him catching up on the latest and greatest in the sports world, actively following the Cubs, Bears, and Blackhawks.