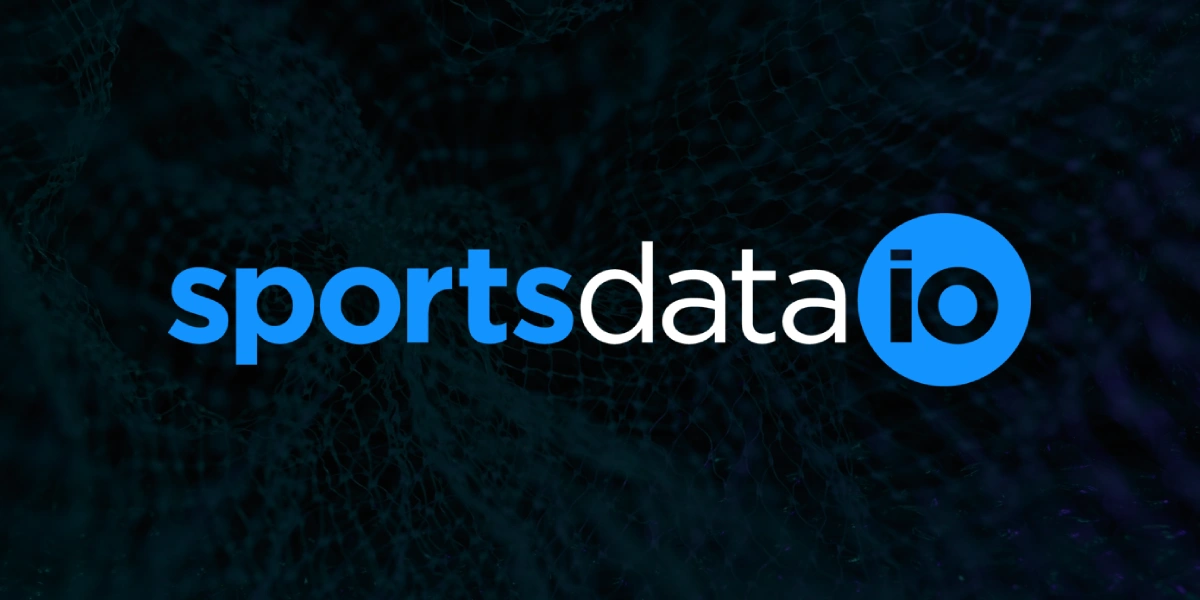 Introducing Industry Veteran Greg Kirkorsky - SportsDataIO's New Chief Commercial Officer
---
SportsDataIO has appointed new Chief Commercial Officer, Greg Kirkorsky, strengthening its leadership team as SportsDataIO prepares for continued expansion and growth. Greg Kirkorsky's 25+ years of experience and relationships with the biggest brands in sports media, sports betting, and fantasy sports strengthen SportsDataIO's position, as interest in its data, content, and betting solutions continue to grow across the Americas.
Kirkorsky previously lead both STATS LLC and Perform Group Plc for 20+ years as an Executive Vice President of Sales and Global Partnerships, prior to the two companies merging. He helped transition STATS from a U.S. sports data provider to a global leader in sports analytics, content, and software. Most recently Kirkorsky was Chief Revenue Officer for SimWin Sports, the first virtual sports league in the Metaverse offering 24/7 fantasy sports and fueling sports betting.
Kirkorsky formerly entertained strategic partnerships with FanDuel, Draft Kings, ESPN, TheScore, Google, Amazon, Facebook, Microsoft, Yahoo, Snap, NBC/Comcast, CBS, Fox Sports, Sports Illustrated, Rogers, and numerous league and team properties globally.
"It's the perfect opportunity to join SportsDataIO as our partners continue to invest in data and content to better engage with their users, increase revenue streams and ensure the integrity of their respected products/services," says Kirkorsky. "These exciting times, with products like our predictive tool, BAKER Engine, for partners, as they continue evolving in the industry to keep pace with the interests, habits, and demands, of the ever-changing sports fan and punter."
"Greg is one of the most experienced and respected leaders in the sports content industry, bringing more than 25 years of experience and knowledge to the table," said Dustin Sullivan, President of SportsDataIO. "Him having directly established and managed partnerships across major media, tech, betting and fantasy brands will be a tremendous asset and I believe he will fit in seamlessly with our team, culture and mission. We are excited to have him be a part of our continued growth as we look to gain scale across untapped verticals and regions."
Kirkorsky resides in Chicago and holds a Bachelor of Science in Communications and a Master of Science in Sports Management from Illinois State University. He participates on the Advisory Board for the DeVos Sport Business Management Program at the University of Central Florida, as well as serving as an advisor for Stadia Ventures, in St. Louis, MO.
---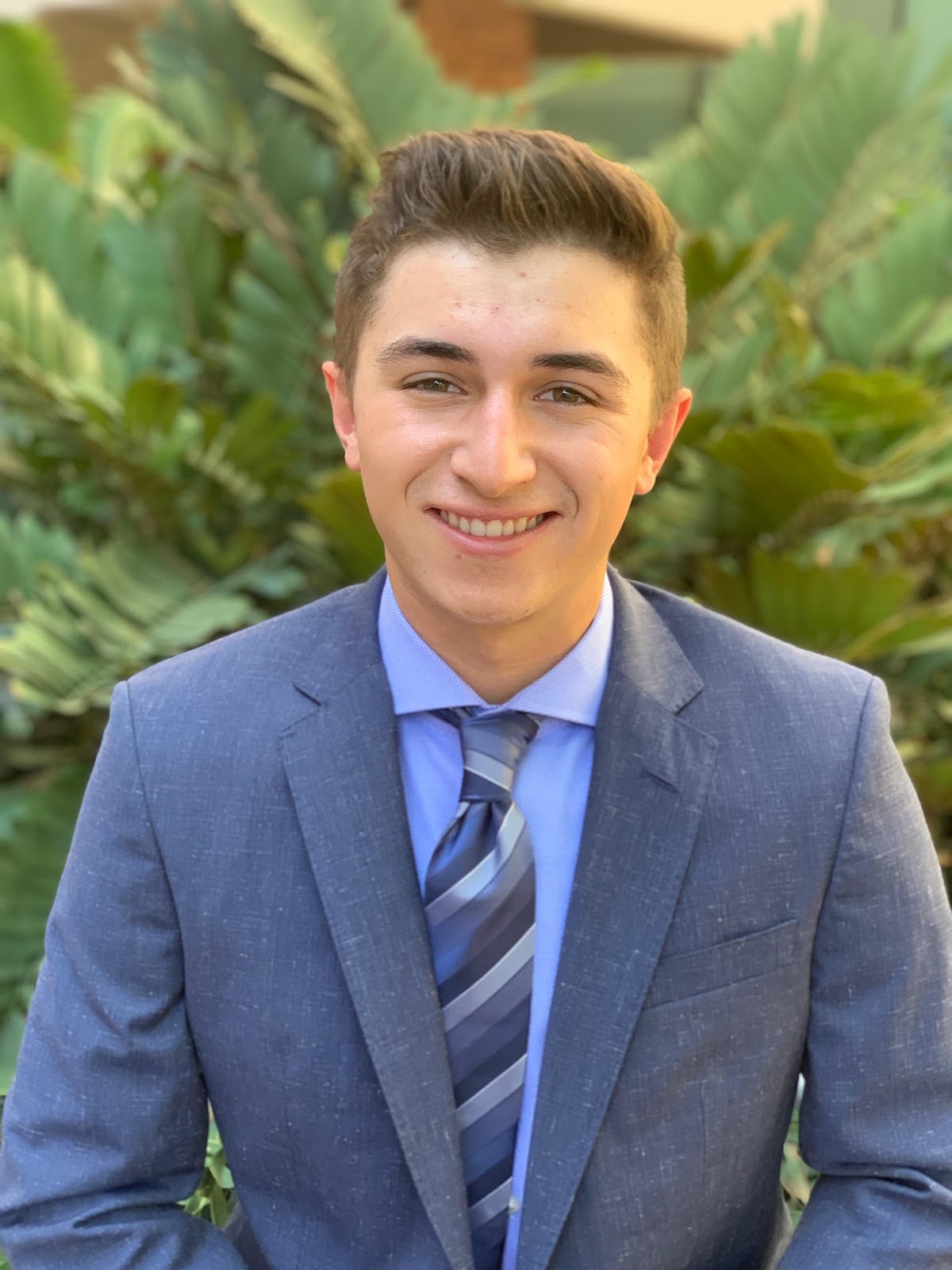 Sam Pearson is a Senior Account Executive for SportsDataIO and has been with the company since September of 2020. Sam currently resides in Phoenix, Arizona, but grew up in the suburbs of Chicago, Illinois. You can always find him catching up on the latest and greatest in the sports world, actively following the Cubs, Bears, and Blackhawks.