Customer Spotlight: FanDuel
---
SportsDataIO is extremely proud to highlight its ongoing partnership with FanDuel, a prominent player in the Sports Betting and Fantasy Sports industry. This collaboration has empowered FanDuel to deliver an exceptional Sports Betting and DFS experience to its customers, making it one of the most popular platforms in the United States.
As the platform has continually gained substantial market share, FanDuel was seeking an established data provider that they could rely on to ensure the utmost accuracy and reliability.
By integrating SportsDataIO's real-time data feeds, FanDuel has established itself as a go-to operator for sports enthusiasts seeking an immersive Sports Betting and Fantasy experience. The partnership has enabled FanDuel to uphold the highest standards of accuracy and smooth contest settlement.
As a result of their successful integration and partnership, FanDuel continues to rely on SportsDataIO's comprehensive data solutions to help power its best-in-class contests. By leveraging SportsDataIO's real-time data, FanDuel ensures that its customers have access to accurate and reliable information, fostering a transparent and secure DFS and betting environment.
To learn more about how FanDuel leverages its partnership with SportsDataIO and its commitment to providing an outstanding sports betting experience, reach out to our sales team at sales@sportsdata.io.
---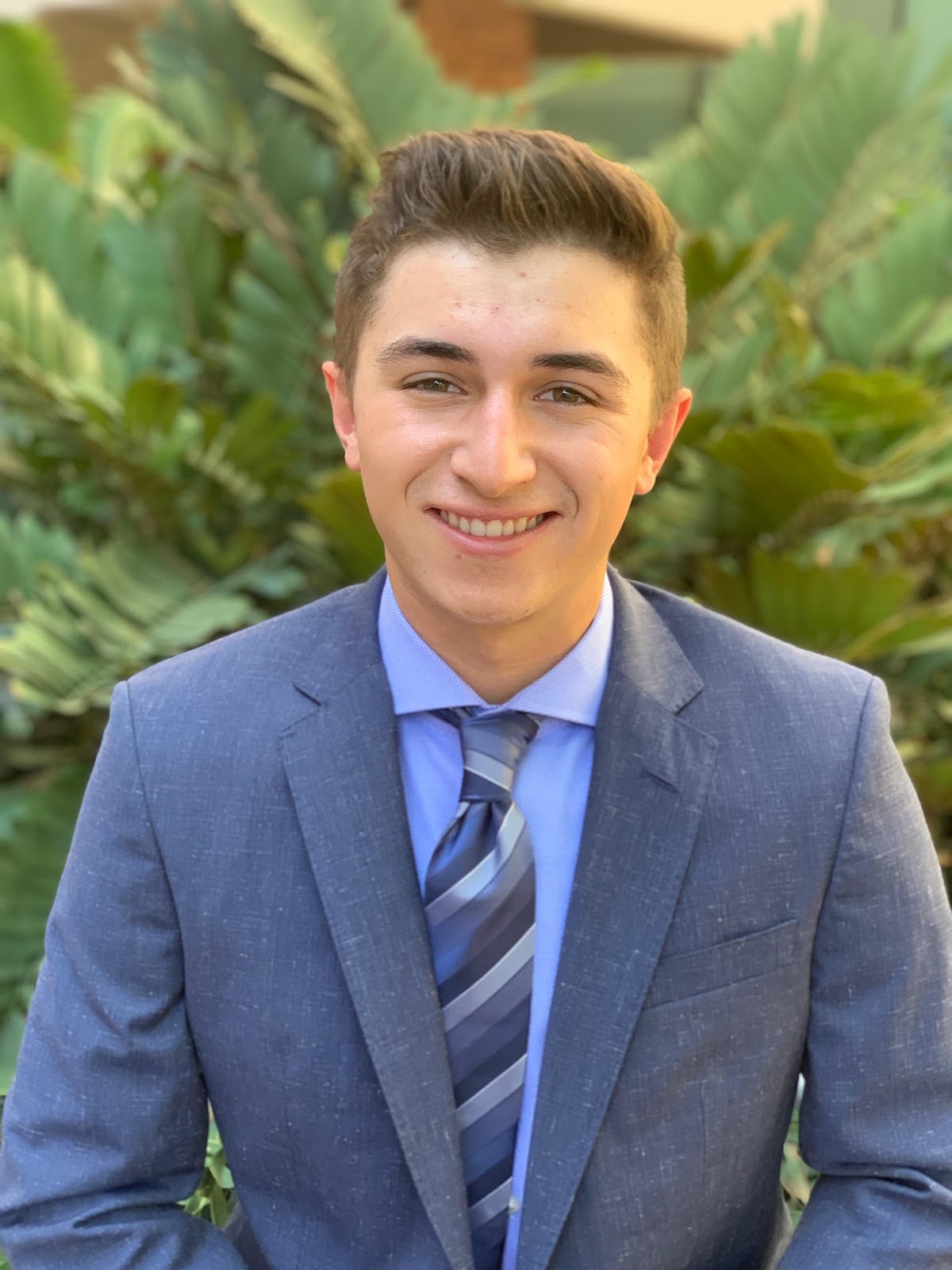 Sam Pearson is a Senior Account Executive for SportsDataIO and has been with the company since September of 2020. Sam currently resides in Phoenix, Arizona, but grew up in the suburbs of Chicago, Illinois. You can always find him catching up on the latest and greatest in the sports world, actively following the Cubs, Bears, and Blackhawks.