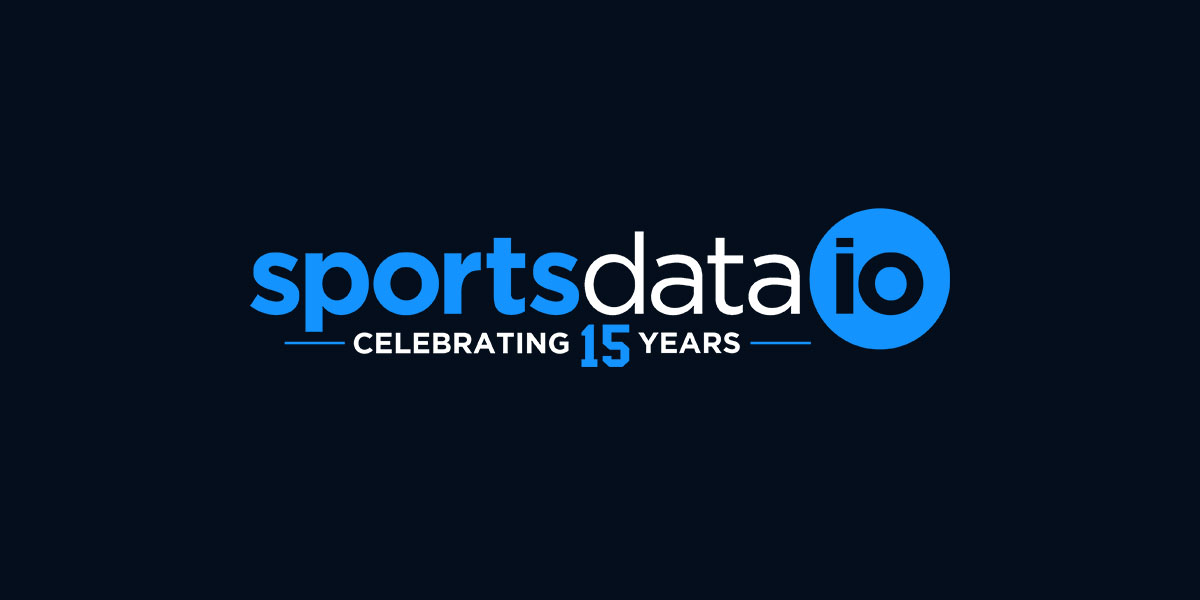 Celebrating 15 Years at SportsDataIO
---
2022 marks a significant milestone for SportsDataIO as we celebrate our 15th anniversary. I founded this company on the belief that sports data should be easily accessible and usable. This came from my own frustrations as a fantasy player who struggled to find accurate and reliable data to help guide my own fantasy league decision-making.
15 years later and SportsDataIO (originally FantasyData) has grown in ways I could have never imagined. We have multiple offices, employees based in multiple countries, and a few hundred clients spread across just about every continent in the world.
We could not have become the company we are today without the contributions of two key groups and I want to thank them today.
Our Employees
A company is only as good as those who work for it. From those first few early hires to the most recent class of data analysts and interns, I am proud to say I have some of the most dedicated, intelligent, and forward-thinking colleagues on the planet. This was never more evident than the Spring of 2020 when we collectively had to band together for an unprecedented sports shutdown. Not only did we all survive, but the teamwork during that time allowed us to thrive when sports returned.
To our employees: I am grateful for each and every one of you.
Our Clients
We could not have become who we are today without our truly exceptional group of clients. When looking at the iGaming and DFS landscape today, you'll find it littered with SportsDataIO clients. While we are honored to have grown to a point where household names are choosing to be powered by us, there was a time when new clients were taking a chance on selecting us for their project. To look back and see some of those same clients having grown to heights beyond what we have ever dreamed ourselves brings a tremendous amount of pride and gratitude.
To our clients: I am thankful for your support and commitment to SportsDataIO as we have evolved together in an ever-changing and exciting industry.
The future of SportsDataIO and the industry as a whole is incredibly bright. One has to only look at the US market's exponential growth over the last three years to get a sense of where we're going. SportsDataIO aims to continuously be a leader in this space. In 2022, and for the next 15 to come, we will continue to expand our offerings and capabilities to meet growing trends and demands.
I am truly thankful for my phenomenal staff and extraordinary clients who have been instrumental in getting us to this point. I promise you, the best is yet to come.
Thank you,
Scott Gimpel, Founder & CEO
STAY IN TOUCH
Sign up for SportsDataIO's newsletter and get awesome content sent to your inbox.
We'll never share your email address and you can opt out at any time, we promise.
---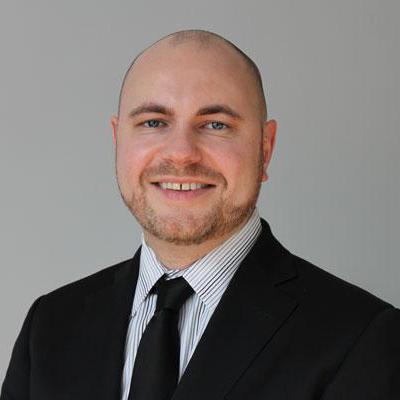 Scott Gimpel is the Founder and CEO of SportsDataIO and FantasyData LLC. He has spent more than ten years as the lead architect of the hardware and software infrastructure of both brands, which power commercial real-time sports data APIs, sports data feeds for personal use and consumer research tools. SportsDataIO and FantasyData were born in the cloud, leveraging technologies such as Rackspace Cloud and Azure API Management for data distribution and scalability.