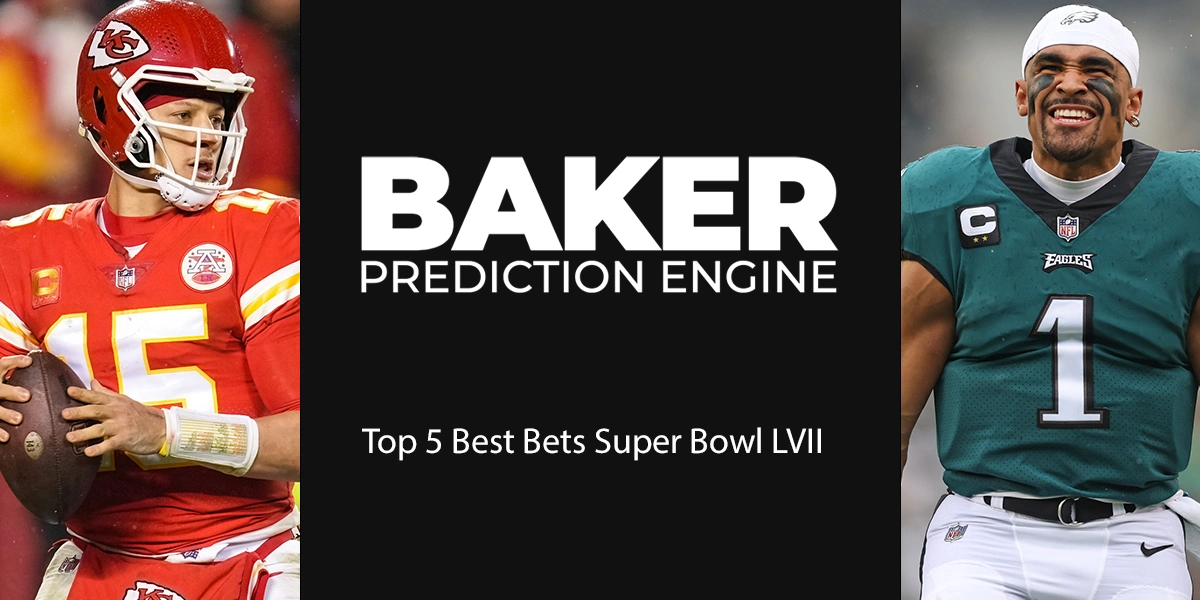 BAKER Best Bets for 2023 Super Bowl
---
With an estimated 50.4M people expected to wager around $16B dollars on this year's Super Bowl, we wanted to know what our BAKER Prediction Engine saw as this weekend's Best Bets. That is, using its 10,000 simulations down to the play level, looking at all the active prices from our Aggregated Odds Service and ranking the Top 5 Best Bets based on Win Probability, Expected Value, and ROI. And here are the results...

Want to ask BAKER your own question? Head over to BAKERengine.com to try its Demo Builder for free and get an answer on any betting or fantasy outcome at the game, team, or player level.
More About BAKER Engine:
The BAKER Predictive Engine by SportsDataIO is an advanced sports prediction platform that helps traders & operators with pricing, enhances betting & fantasy subscription products, and provides value grades for teams & scouts. It combines a simulation of every scheduled game down to the play level 10,000 times with a robust JSON query API, allowing clients the ability to answer practically any question about a future sporting event or outcome.
---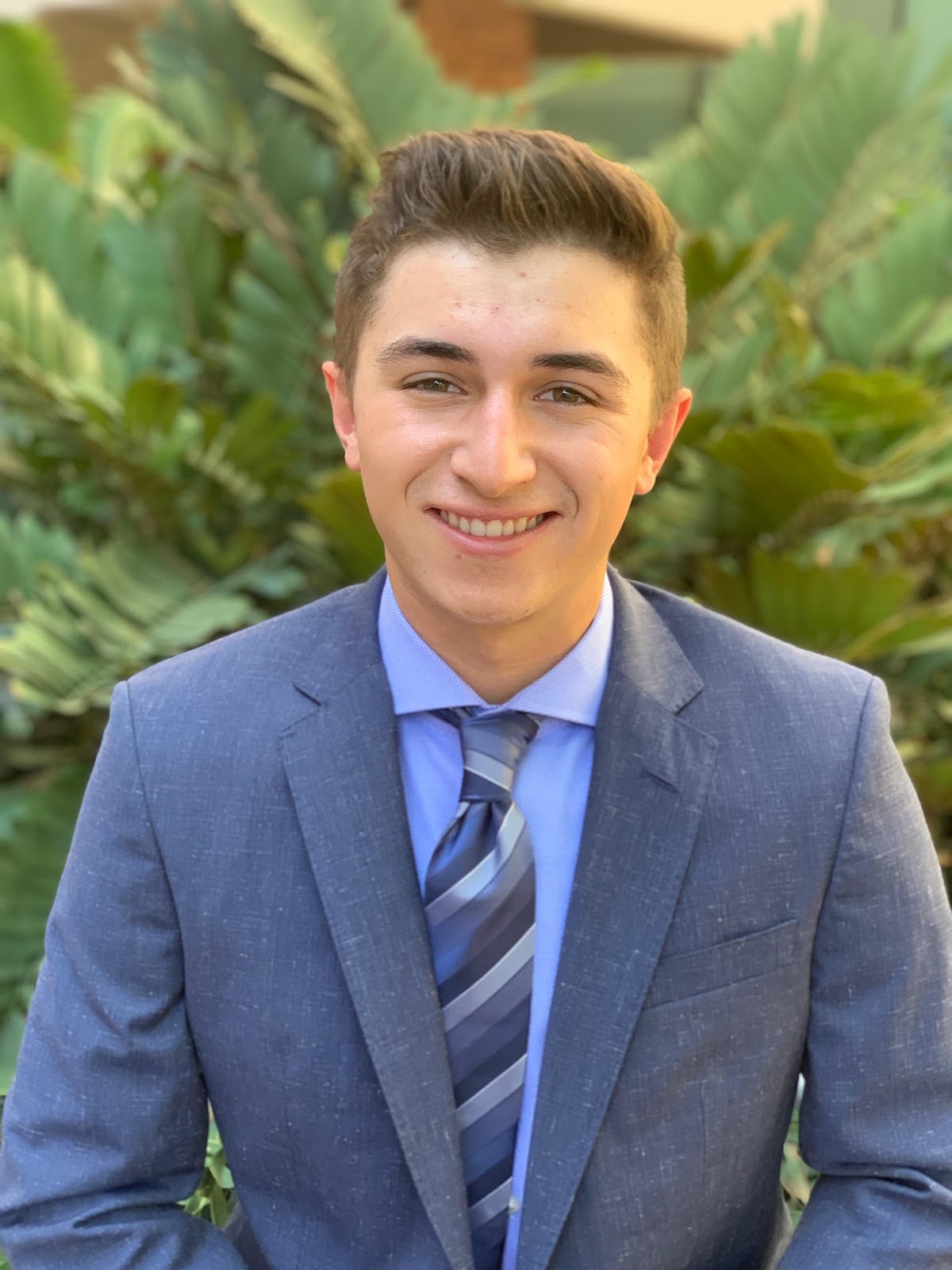 Sam Pearson is a Senior Account Executive for SportsDataIO and has been with the company since September of 2020. Sam currently resides in Phoenix, Arizona, but grew up in the suburbs of Chicago, Illinois. You can always find him catching up on the latest and greatest in the sports world, actively following the Cubs, Bears, and Blackhawks.