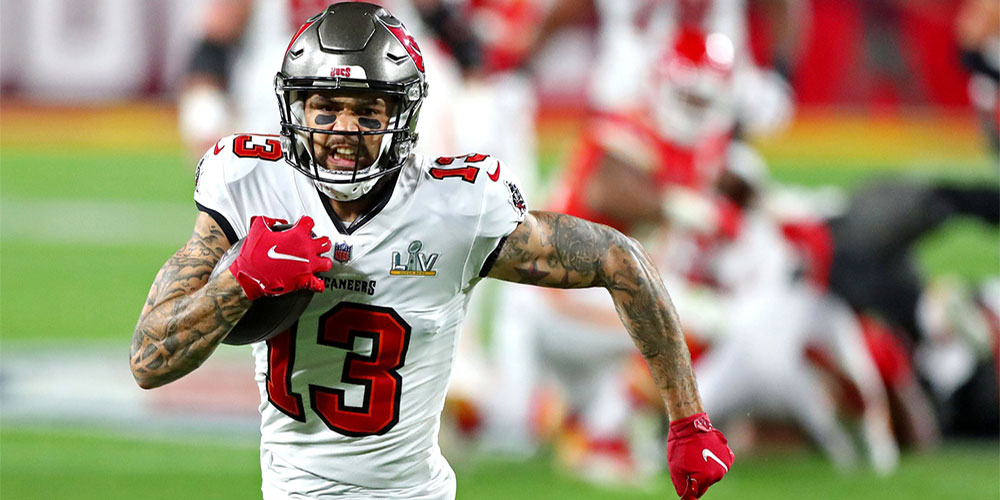 2020 in Review: The 10 Wide Receivers with the Most Prop Bets Available
---
Every NFL offseason brings new storylines. This summer, however, gave us some very interesting narratives to follow throughout the season.

The Green Bay Packers have two quite disgruntled star players both of whom want to give the ole' double bird - the QB to WR combo of Aaron Rodgers and Davante Adams.

The Rodgers headlines are well known. The reigning NFL MVP has thrown to very few elite WRs in his 16 seasons in Green Bay. The Rodgers to Adams combo has connected for a whopping 67 TDs in 7 seasons.

Adams has established himself as, arguably, the best WR in the league. You're free to make an argument for someone else. Adams is playing for a new contract and hopefully a new landing spot.

It's hard to imagine Adams topping the 18 TDs he scored in 14 games last season, but there's no reason to think he, w/ the added motivation, can't equal that number. There no doubt will be some great opps for bettors to cash in on Adams props given what he's chasing - freedom.

Let's look at TDs - Adams scored 2+ TDs 5 times in 2020. Impressive. With Rodgers playing w/ that added motivation as well, the sky's the limit for Adams.

We put together a breakdown of his props from 2020 (below), and we'll follow up w/ some analysis weighing performance vs. the prop lines - which hopefully will help inform some of your betting decisions this season.
1. Mike Evans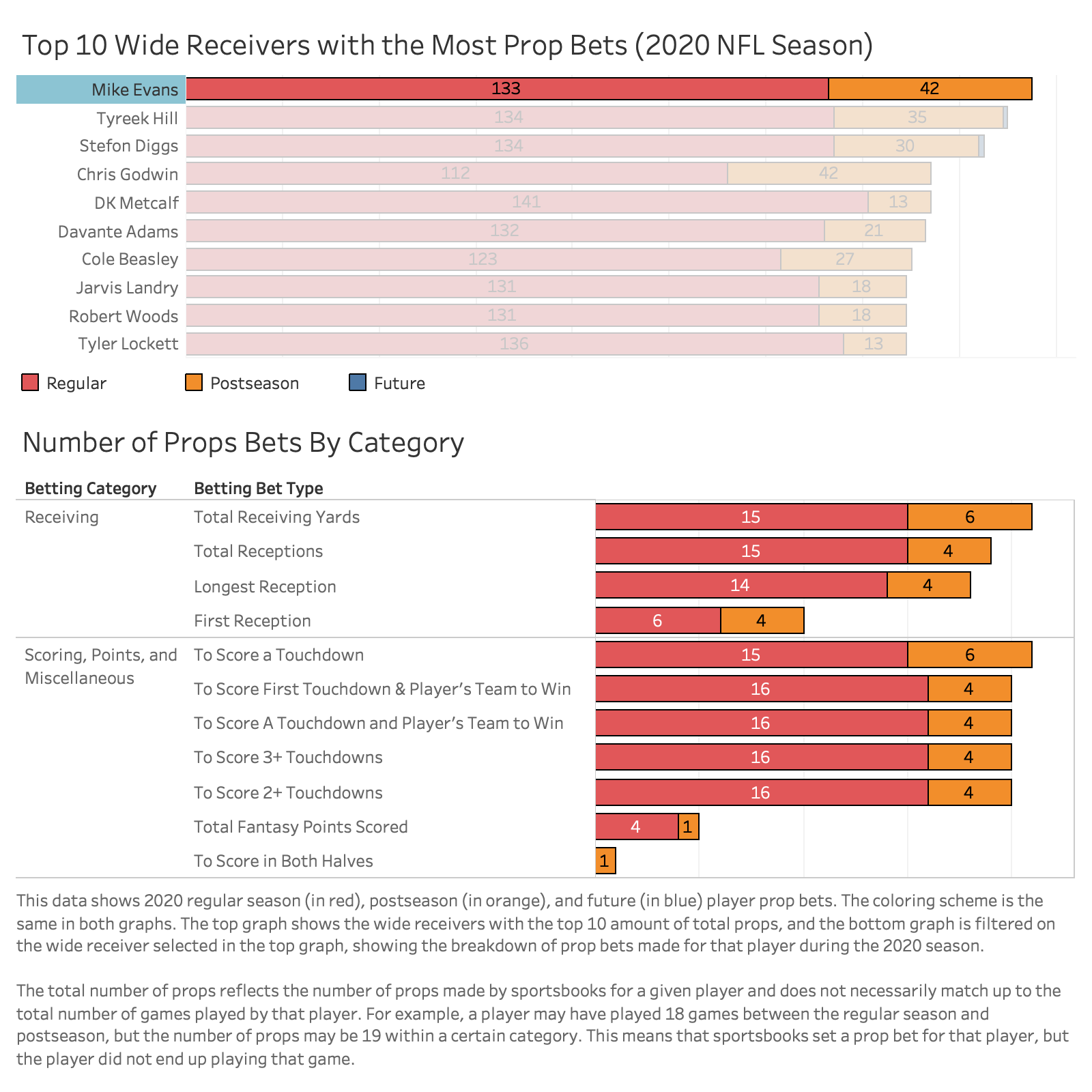 2. Tyreek Hill
3. Stefon Diggs
4. Chris Godwin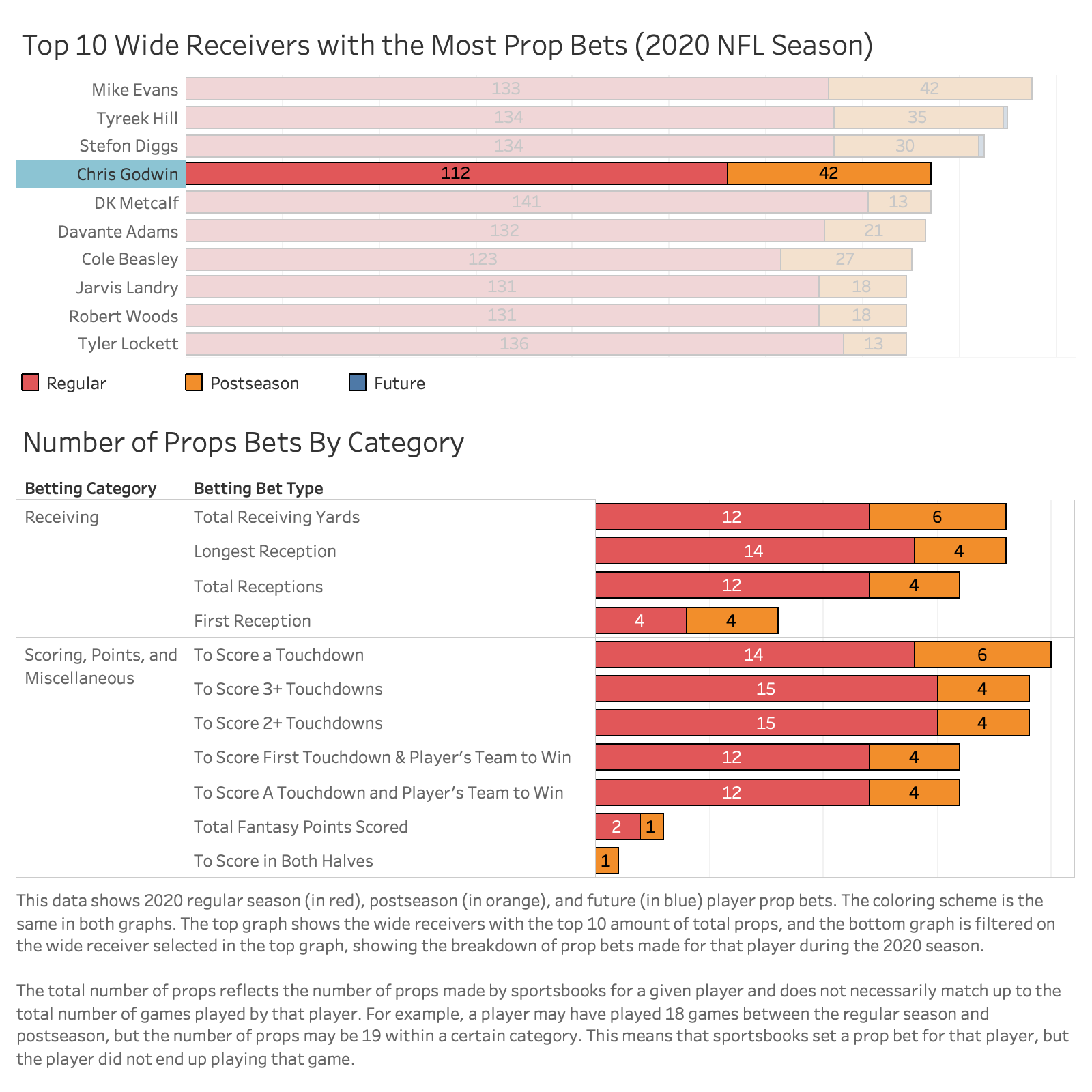 5. DK Metcalf
6. Davante Adams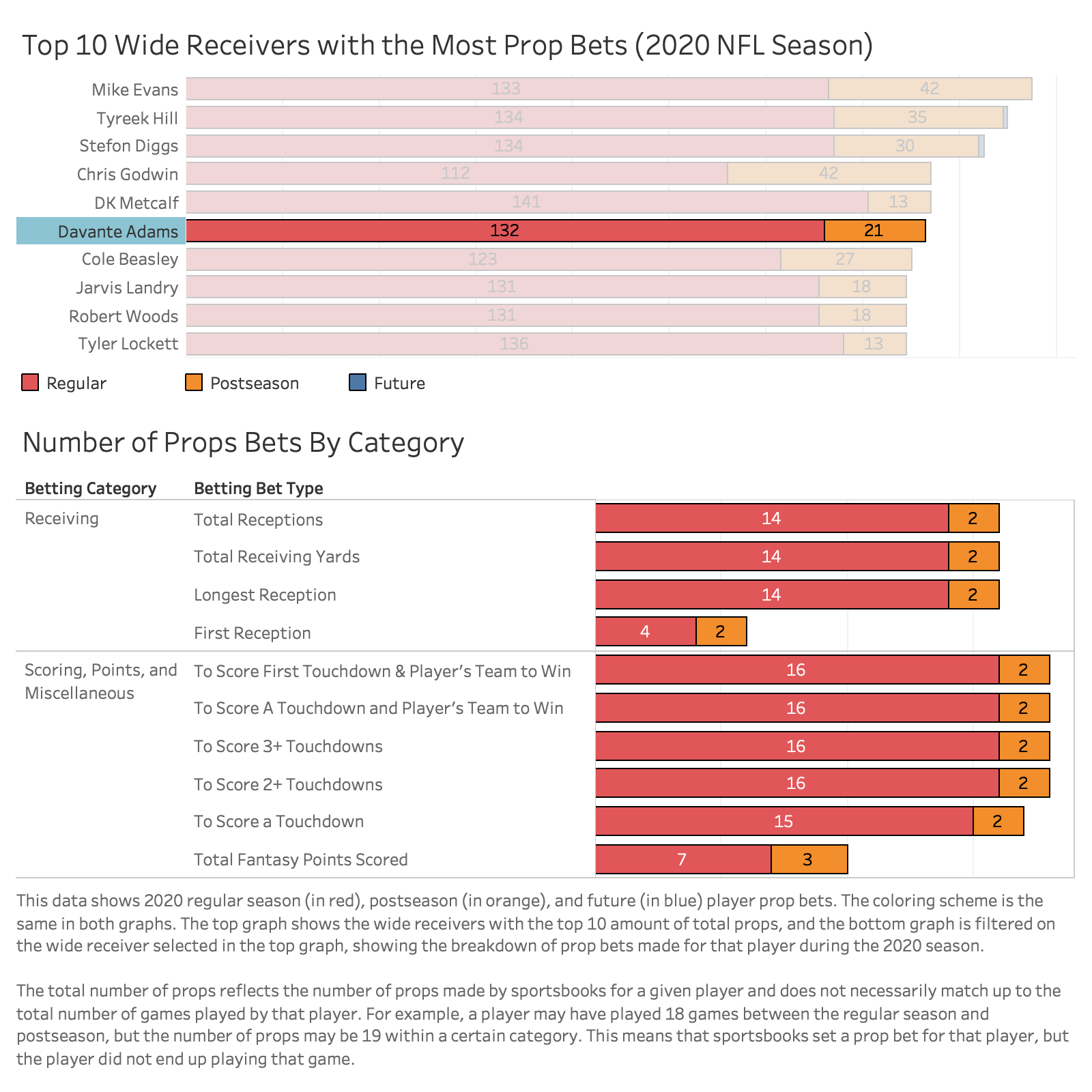 7. Cole Beasley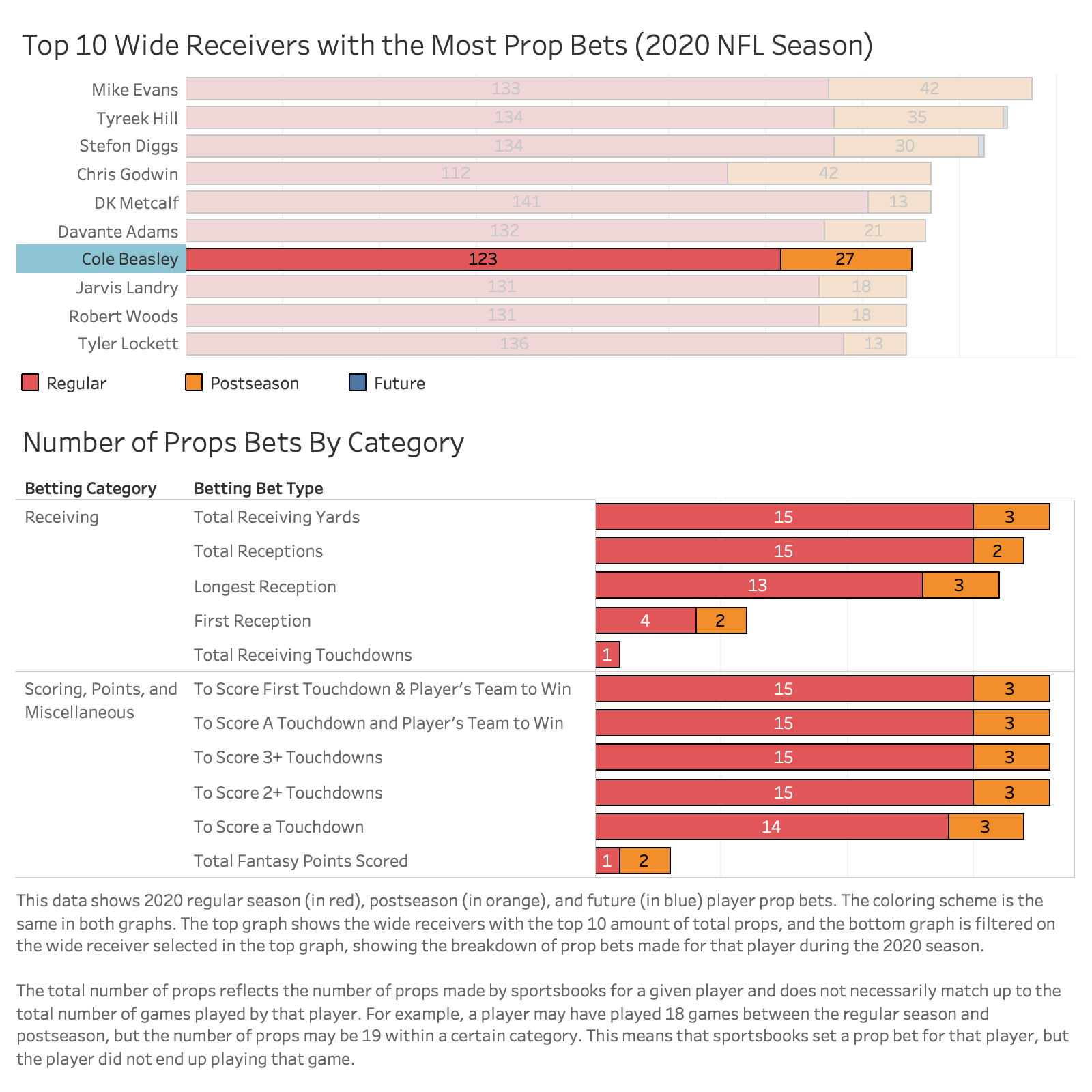 8. Jarvis Landry
9. Robert Woods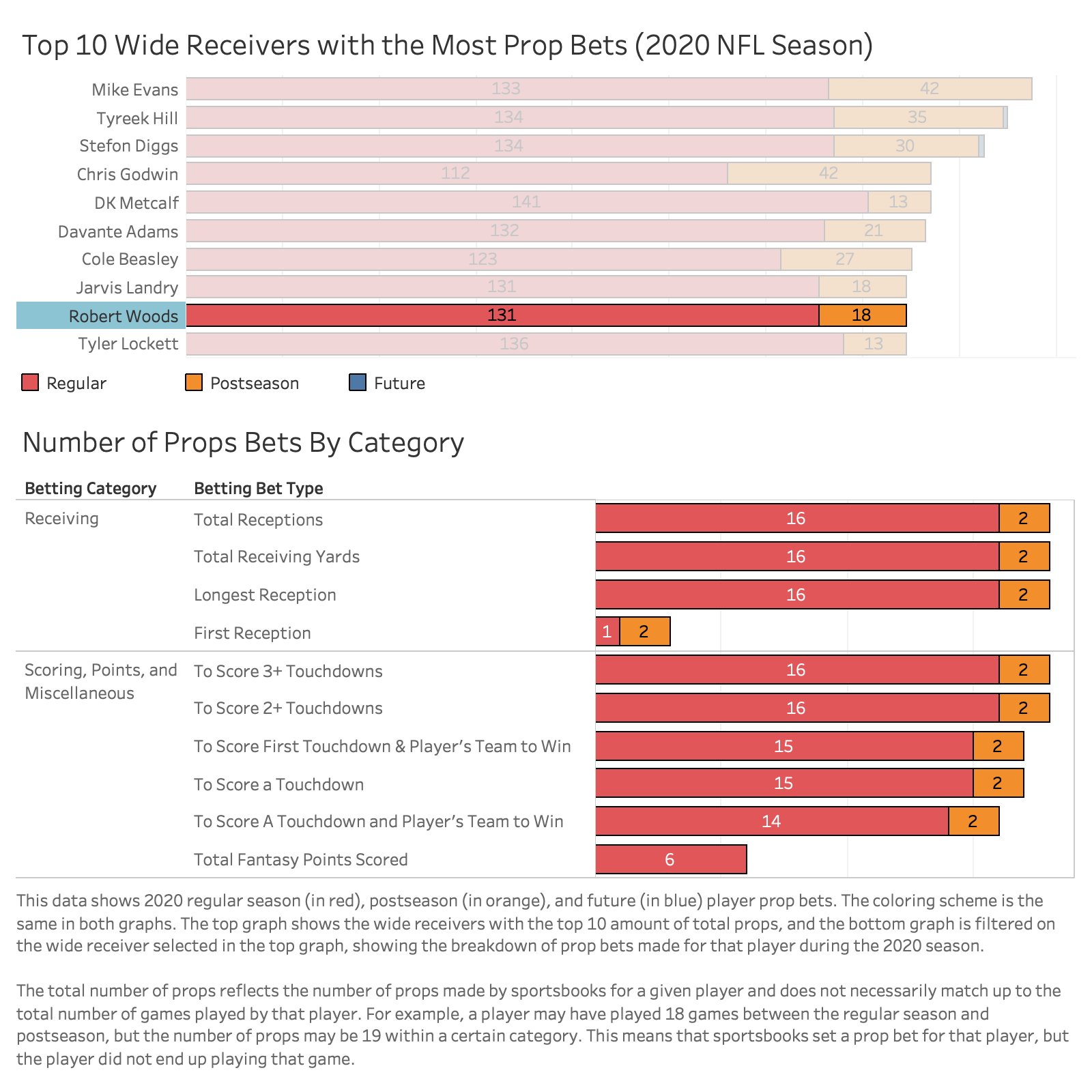 10. Tyler Lockett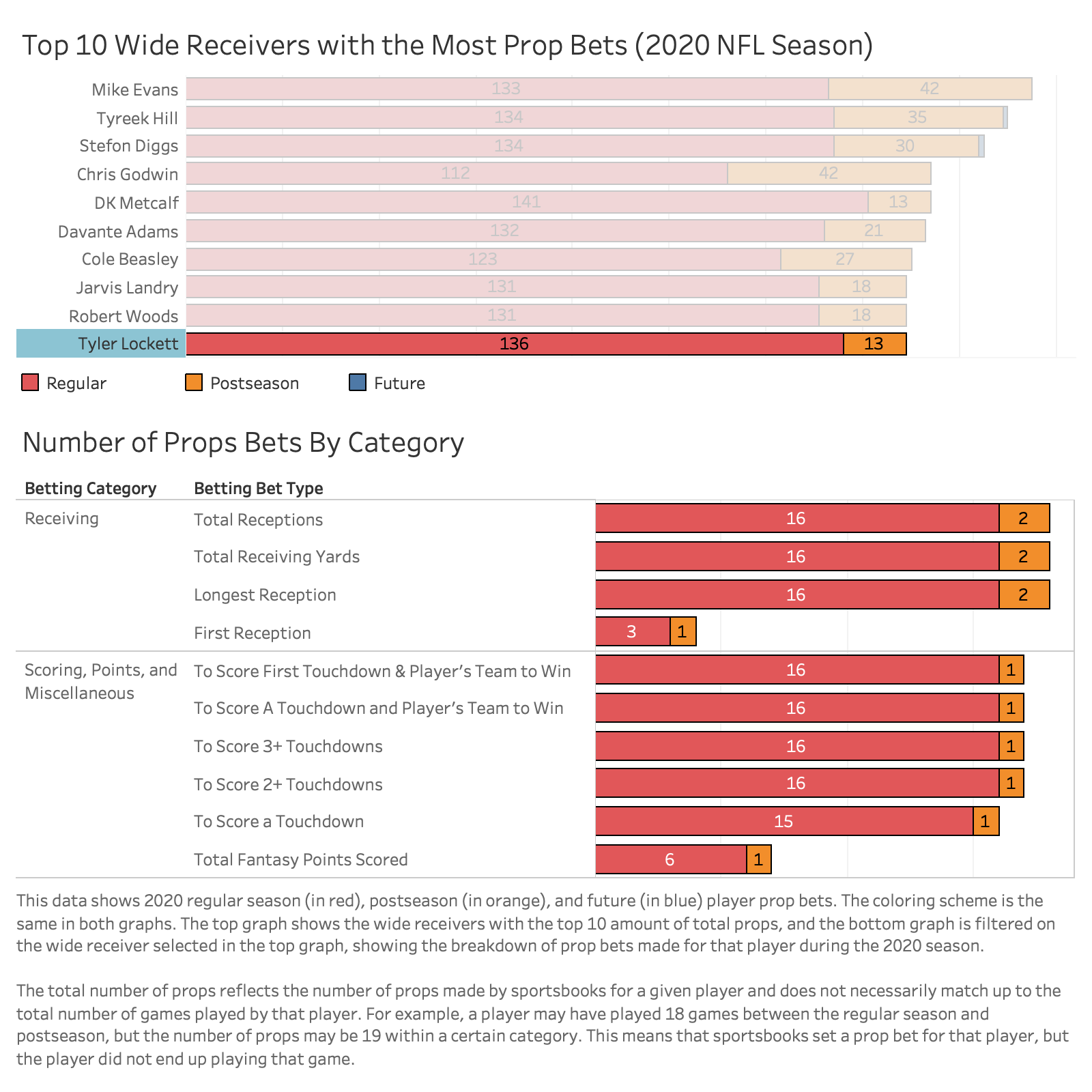 STAY IN TOUCH
Sign up for SportsDataIO's newsletter and get awesome content sent to your inbox.
We'll never share your email address and you can opt out at any time, we promise.
---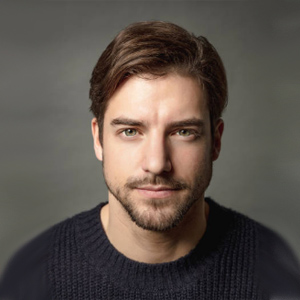 Matthew is a long time fantasy football and dynasty football fan. He lives in Las Vegas and grew up rooting for the Raiders. The team moving to his hometown was very exciting news. Matthews is married and has two young boys.