SportsDataIO Upgrades In-Play Odds with Additional Sportsbooks
---
As we get prepared for the start of the NCAA Men's Basketball 2021-22 Season today, we've got some exciting upgrades to our in-play odds feeds. We've integrated in-play odds from two additional US sportsbooks, Caesars and BetMGM. This upgrade has been made across all major US team sports, including NFL, MLB, NBA, NHL, CFB, and CBB.
This brings our full list of sportsbooks, with in-play odds support, up to the five books lists below. These aggregated odds are packaged with our proprietary SportsDataIO consensus odds formula, delivering timely and accurate consensus odds for US-based sportsbooks.
SportsDataIO Consensus
FanDuel
DraftKings
PointsBet
Caesars
BetMGM
These odds are available immediately within the in-play odds endpoints. Below are the equivalent endpoints for CBB (Men's College Basketball).
Regards,
SportsDataIO
STAY IN TOUCH
Sign up for SportsDataIO's newsletter and get awesome content sent to your inbox.
We'll never share your email address and you can opt out at any time, we promise.
---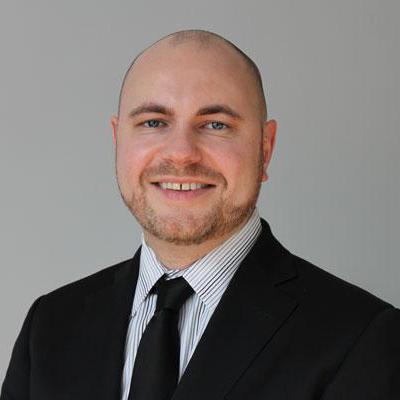 Scott Gimpel is the Founder and CEO of SportsDataIO and FantasyData LLC. He has spent more than ten years as the lead architect of the hardware and software infrastructure of both brands, which power commercial real-time sports data APIs, sports data feeds for personal use and consumer research tools. SportsDataIO and FantasyData were born in the cloud, leveraging technologies such as Rackspace Cloud and Azure API Management for data distribution and scalability.