Customer Spotlight: U.S. Integrity
---
U.S. Integrity is a leading provider of sports integrity and monitoring services, with solutions designed to detect and prevent corruption and unethical behavior in the sports betting industry. U.S. Integrity has quickly become a trusted partner for sports properties, operators, regulators, and a key component of the sports betting ecosystem.
To ensure sports betting integrity, U.S. Integrity leverages lightning-fast odds from SportsDataIO across all markets and player data to accurately and reliably power its real-time monitoring tools.
With SportsDataIO's robust Aggregated Odds Service, we were able to provide comprehensive odds markets and create a custom solution with our real-time player data to exceed the needs of U.S. Integrity. SportsDataIO has partnered with U.S. Integrity to provide them with extensive real-time odds data powering their services.
U.S. Integrity has become the preeminent integrity partner in the US for sports properties such as the MLB, PGA, SEC and PAC12, and operators across the ecosystem. SportsDataIO is delighted to be a part of their journey by continuing to leverage our successful integration and partnership to power their best-in-class tools to help ensure integrity in the US sports betting industry.
If you would like to learn more about how we work with some of our other partners in the sports betting industry reach out to us at sales@sportsdata.io!
---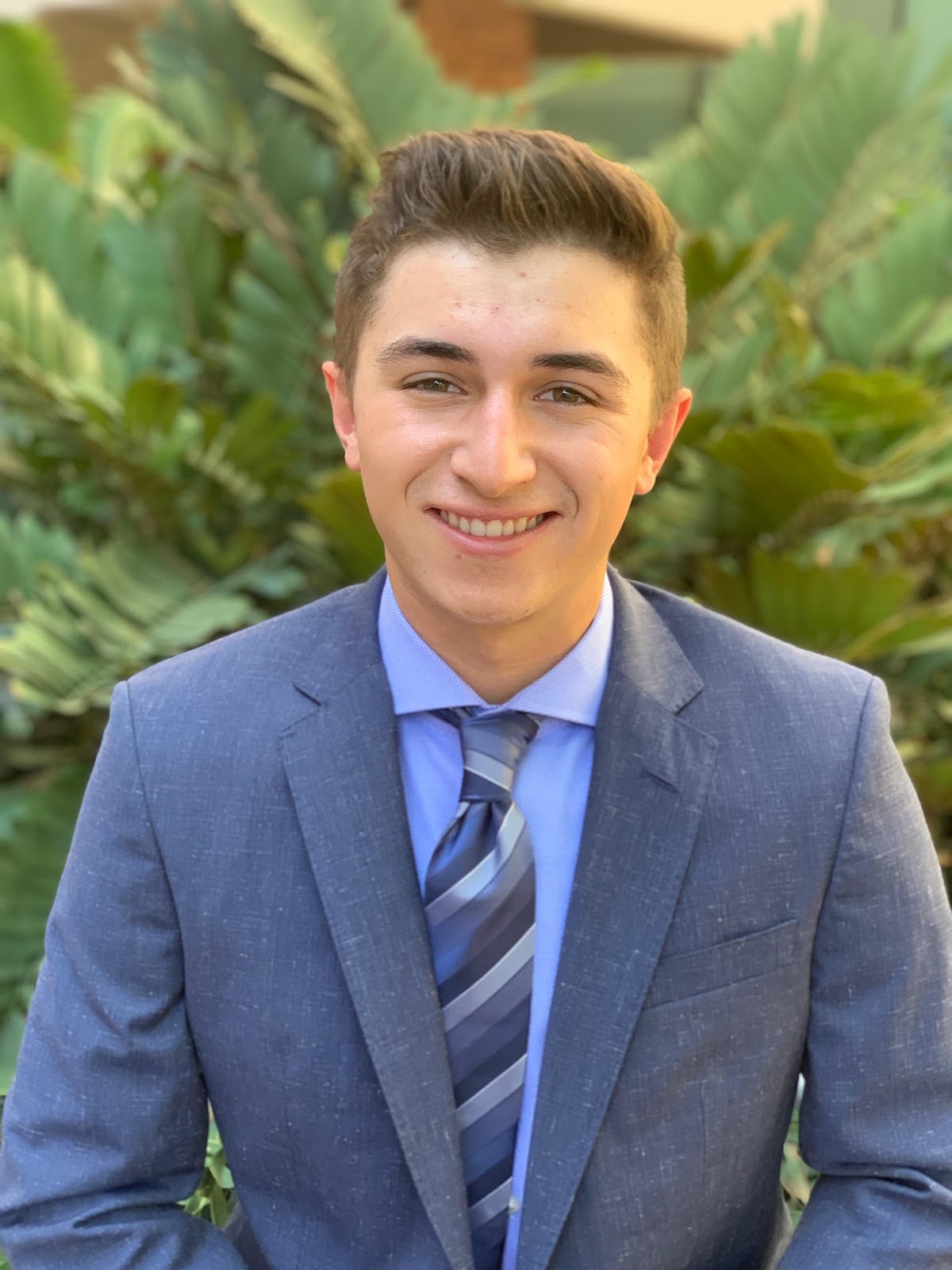 Sam Pearson is a Senior Account Executive for SportsDataIO and has been with the company since September of 2020. Sam currently resides in Phoenix, Arizona, but grew up in the suburbs of Chicago, Illinois. You can always find him catching up on the latest and greatest in the sports world, actively following the Cubs, Bears, and Blackhawks.