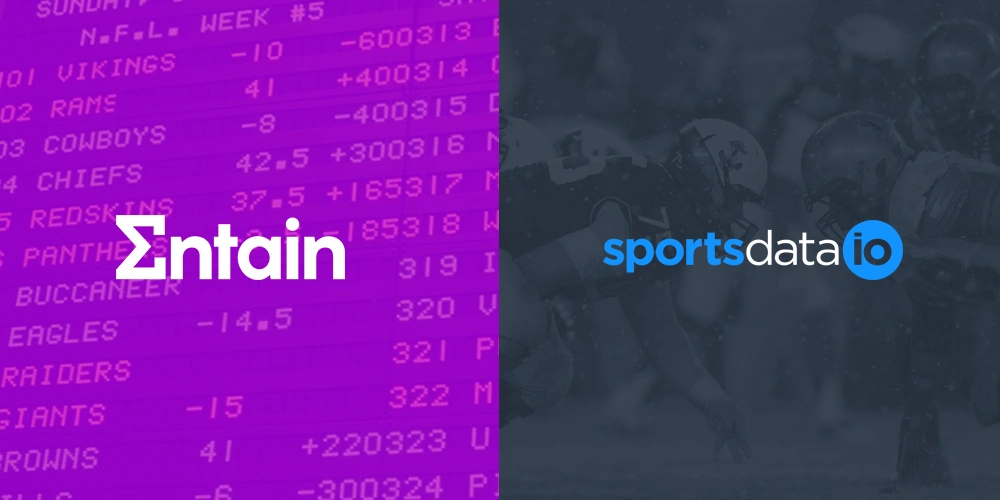 Customer Spotlight: Entain
---
Entain is one of the world's largest sports betting and gaming groups that operates brands such as BetMGM, Ladbrokes, Eurobet, Sportingbet, and more. As they entered the US market, Entain wanted to keep their trading teams approach of low latency resulting and payouts to ensure the same exceptional user experience is given to newly acquired US bettors that their customers in other parts of the world have come to expect.
Incorrect data can cost operators millions of dollars throughout the course of the year due to incorrect bet settlements. Additionally, this pain point takes away from the customer's trust and experience with that operator - ultimately opening the door for higher churn rates and overall lost business. SportsDataIO was able to offer its Settlement Verification Feed, a product that bolts onto official data sources and provides a verification notification for in-play and final results, which helps catch instances where incorrect official results are received, thereby allowing trading teams to flag and pause payouts on potentially troublesome results until official providers can review and rectify.
The result of Entain's integration of our Settlement Verification Feed has allowed them to remain lightning-fast with their resulting & payouts process while also drastically reducing lost revenue against those markets that are flagged in real-time when not verified by our Settlement Verification Feed.
SportsDataIO is proud to work with a brand like Entain, who represents so many top-flight gaming brands across the globe.
Want to learn more about our Settlement Verification Feed?
Reach out to us at sales@sportsdata.io!
---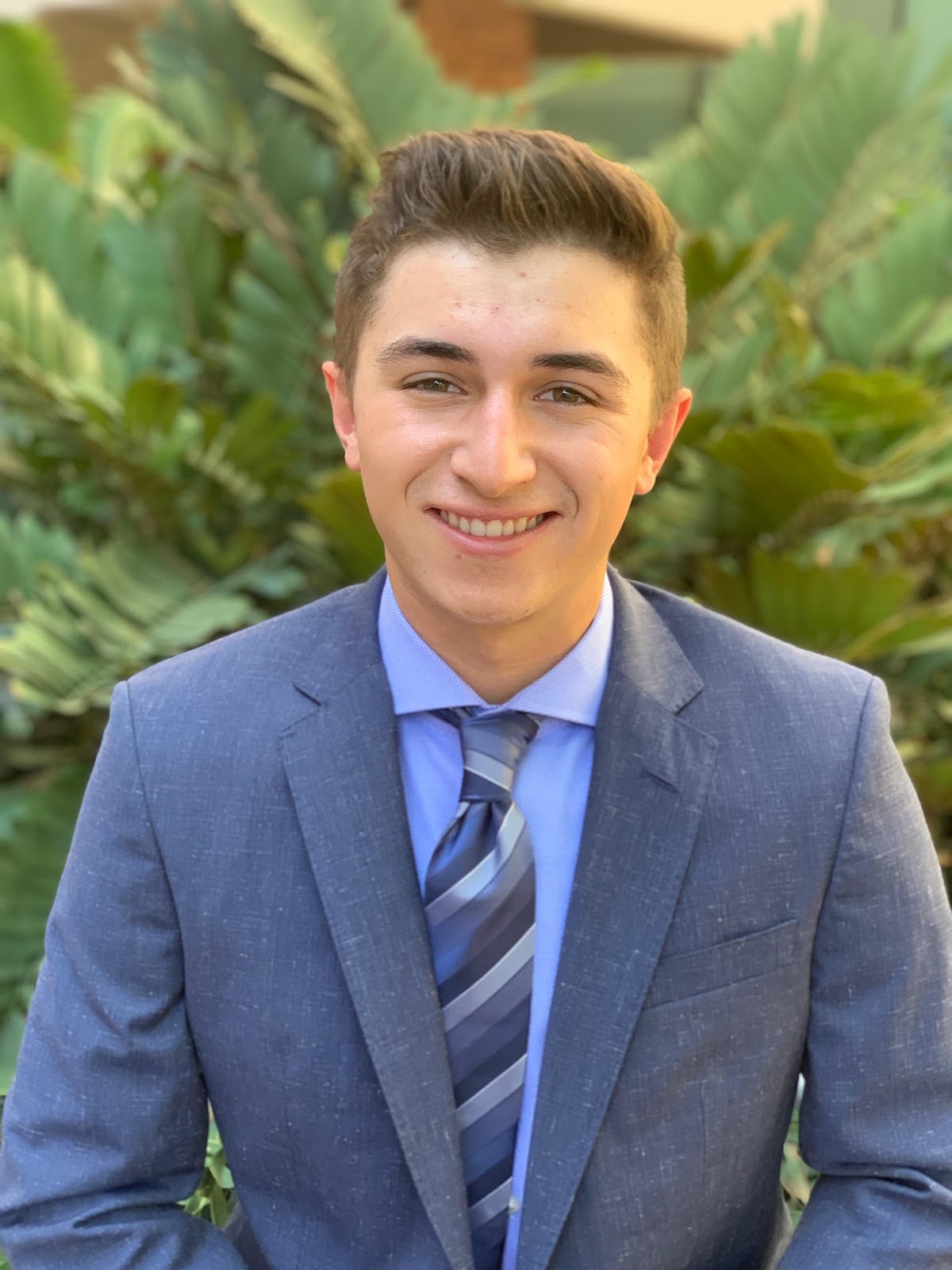 Sam Pearson is a Senior Account Executive for SportsDataIO and has been with the company since September of 2020. Sam currently resides in Phoenix, Arizona, but grew up in the suburbs of Chicago, Illinois. You can always find him catching up on the latest and greatest in the sports world, actively following the Cubs, Bears, and Blackhawks.