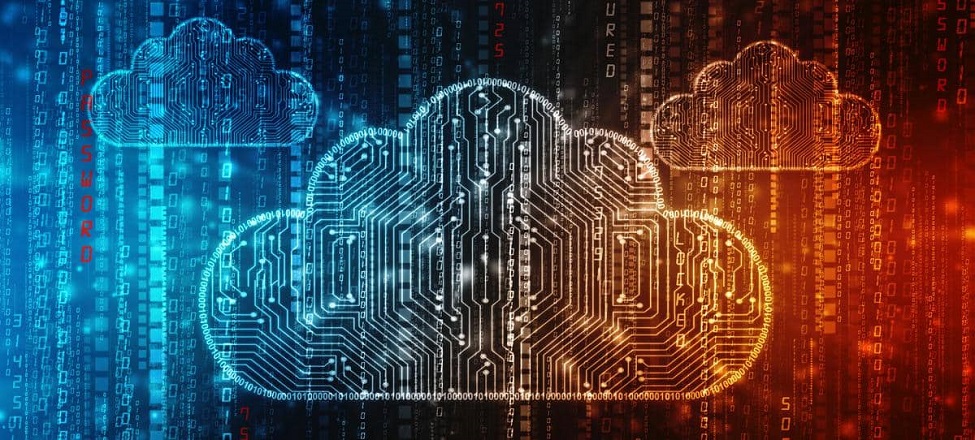 Notice of Scheduled Maintenance for Launching SportsDataIO CDN
---
We've got some big changes coming to our production API next month. We've been configuring and testing a CDN that will be automatically rolled out to all clients in April via DNS changes to our production API at api.sportsdata.io. We are planning to make the switchover on Wednesday, April 14, 2021 starting at 8:00 AM ET.
ACTION REQUIRED: We are requiring that all of our clients test their integrations against the new environment before launch. Instructions for testing are provided below. Please forward this information to your development team to perform testing.
Pre-Launch API Testing
Change the hostname of all API calls from

api.sportsdata.io

to

fly.sportsdata.io

.
Push the hostname change live and ensure that all API calls work correctly when using

fly.sportsdata.io

.
That's all you need to do. You can leave your application pointed to fly.sportsdata.io (or api.sportsdataio) indefinitely, as both hostnames will work for the foreseeable future.
On Wednesday, April 14, 2021 at 8:00 AM ET, we will change the DNS entry for

api.sportsdata.io

to point to the same environment as

fly.sportsdata.io

, which will automatically migrate clients to the new CDN over a period of 24-48 hours. Clients do not need to do anything to migrate, and both hostnames will work going forward (

api.sportsdata.io

and

fly.sportsdata.io

).
Please let us know if you have any questions or concerns by emailing us at support@sportsdata.io.
Regards,
SportsDataIO Product Team
STAY IN TOUCH
Sign up for SportsDataIO's newsletter and get awesome content sent to your inbox.
We'll never share your email address and you can opt out at any time, we promise.
---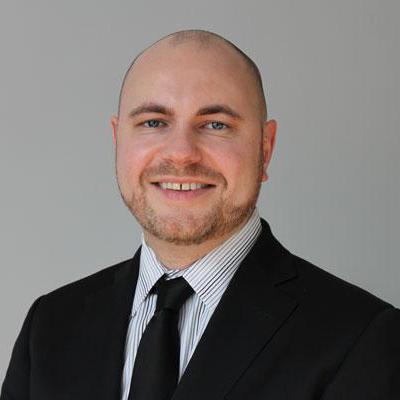 Scott Gimpel is the Founder and CEO of SportsDataIO and FantasyData LLC. He has spent more than ten years as the lead architect of the hardware and software infrastructure of both brands, which power commercial real-time sports data APIs, sports data feeds for personal use and consumer research tools. SportsDataIO and FantasyData were born in the cloud, leveraging technologies such as Rackspace Cloud and Azure API Management for data distribution and scalability.